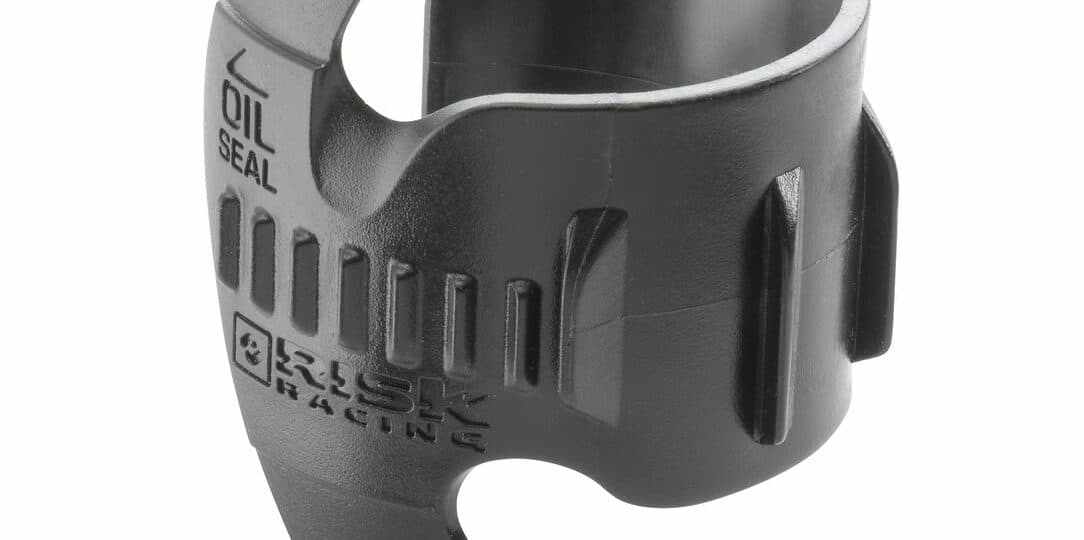 Nettoyeur de joint spi de fourche
This clever tool is a must for every motorcycle toolbox.
With it, you can remove dirt from your fork seals effortlessly.
No matter whether it's in the garage or directly at the racetrack.
This tool extends the life of your seals many times over.
For all 48 mm forks.