XPLOR PRO 8950
Linked Damping System

The LINKED DAMPING technology optimizes the progression of the entire shock absorber via a linkage attached to the swing arm. This enables perfect grip and sufficient damping reserves.

Supertrax

SUPERTRAX technology perfects the TRAX System. SUPERTRAX detects missing ground contact and enables faster rebound by opening a bypass oil valve. The rider has 100% control over the speed of the rebound movement thanks to fully variable adjustment of the rebound damping.
The multiple world championship titles of KTM factory riders are the best recommendation for the WP XPLOR PRO 8950 shock absorbers. They are the most innovative shock absorbers on the market and feature Supertrax technology, which provides high- and low-speed rebound damping. WP has developed the Supertrax system that registers when the rear wheel is in the air after a shock. It immediately activates an oil bypass to allow the shock to rebound faster than a conventional one. The technology makes for a smoother and more comfortable ride with less physical strain. The rider feels more traction at the rear wheel and can accelerate faster. This innovation is a Link System with TXN adjuster that guarantees more rebound damping and control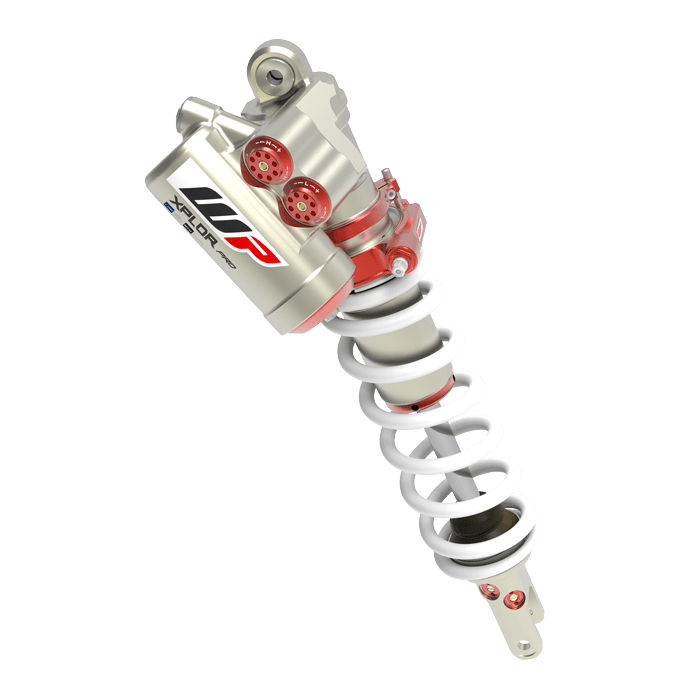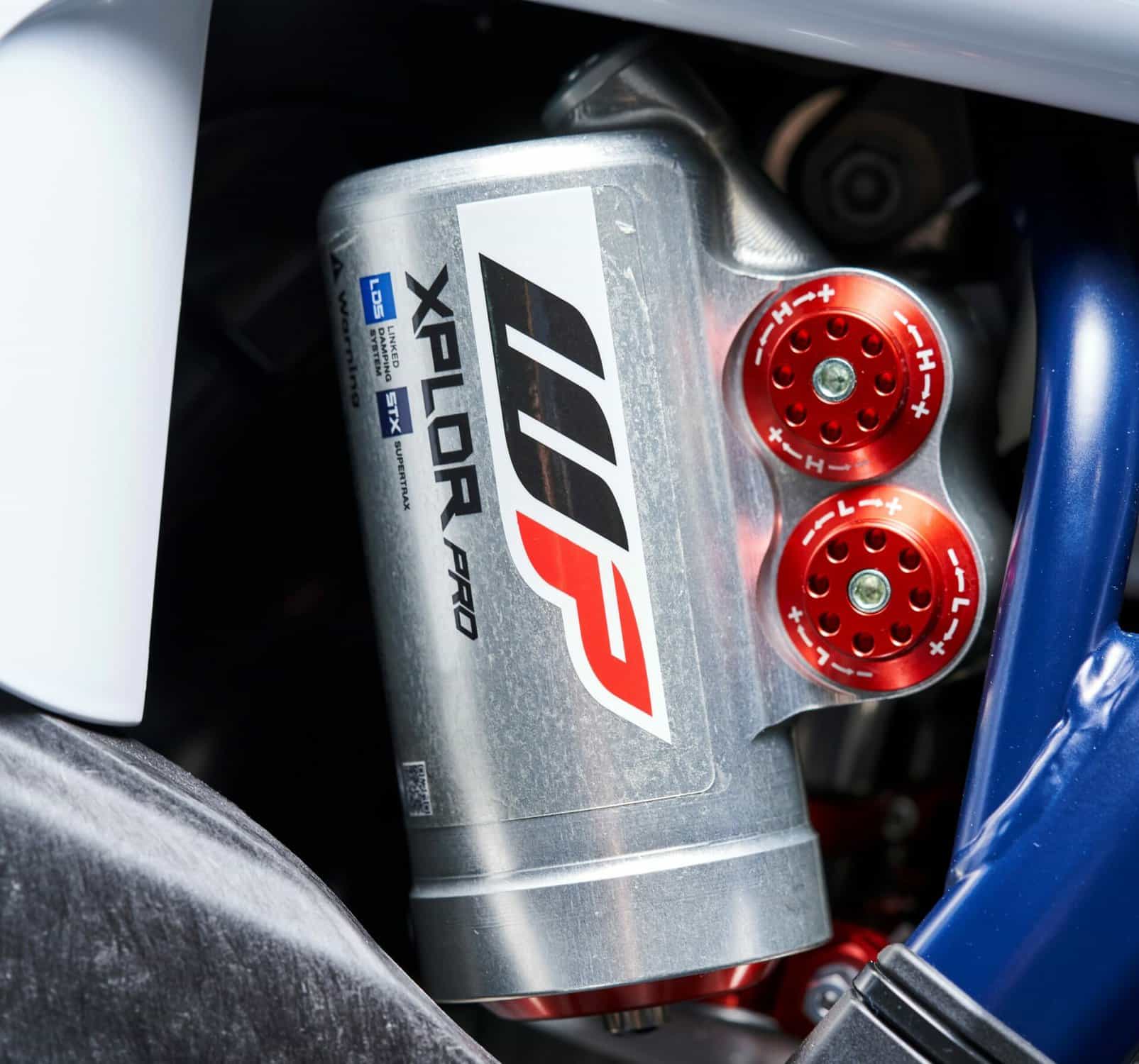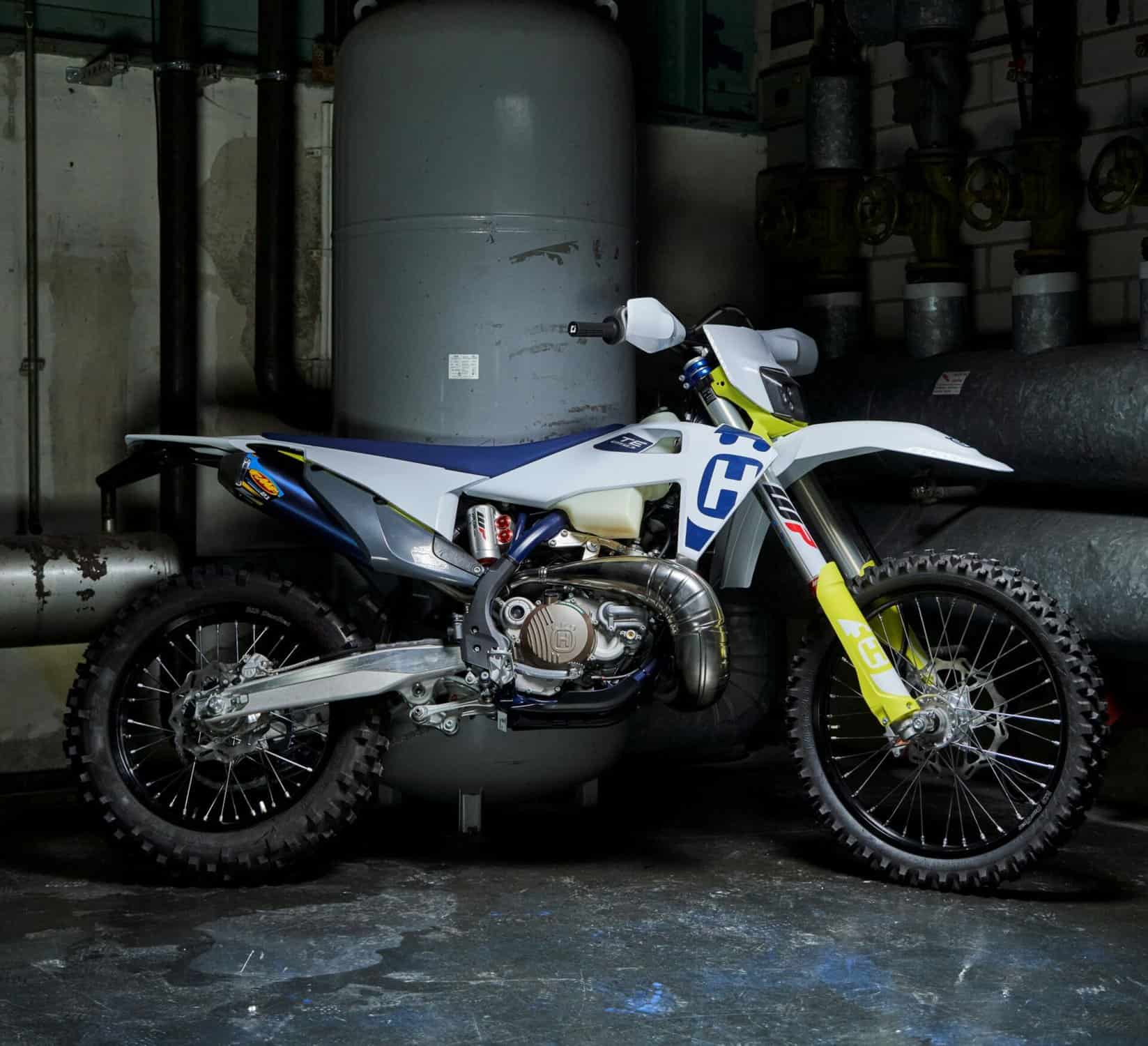 Weight

4335 g

Adjuster

spring preload

High-speed rebound damping

high-speed compression damping

Low-speed rebound damping

low-speed compression damping

Länge

18.78 inch

Kolben

1.97 inch

KS

0.71 inch

Gewicht

9.56 lb.

Federweg

5.43 inch
The multiple world championship titles of KTM factory riders are the best recommendation for the WP XPLOR PRO 8950 shock absorbers. They are the most innovative shock absorbers on the market and feature Supertrax technology, which provides high- and low-speed rebound damping. WP has developed the Supertrax system that registers when the rear wheel is in the air after a shock. It immediately activates an oil bypass to allow the shock to rebound faster than a conventional one. The technology makes for a smoother and more comfortable ride with less physical strain. The rider feels more traction at the rear wheel and can accelerate faster. This innovation is a Link System with TXN adjuster that guarantees more rebound damping and control
TXN adjuster guarantees, more rebound damping and more control
Bladder improves the ride and makes it smoother
You feel more confident and you have more comfort
You feel more grip traction of the rear wheel, you accelerate faster
The rider experiences much less physical strain