// WP SUSPENSION & ERIC AUGÉ Racing team
EXPERIENCE AND YOUTH IN PERFECT BALANCE
With decades of experience in the motorsports world and numerous world titles, at WP Suspension we have clear goals; to help every rider reach their best level and to be a pillar of a community as diverse as it is ambitious. Our presence goes far beyond supporting Factory Racing Teams.
Our PRO COMPONENTS have been developed to provide unprecedented performance and control, with the utmost care, aiming for perfection. That's why this year we wanted to go one step further, and we are proud to announce this news.
WP Suspension will support Eric Augé's Racing Team during the 2022 season.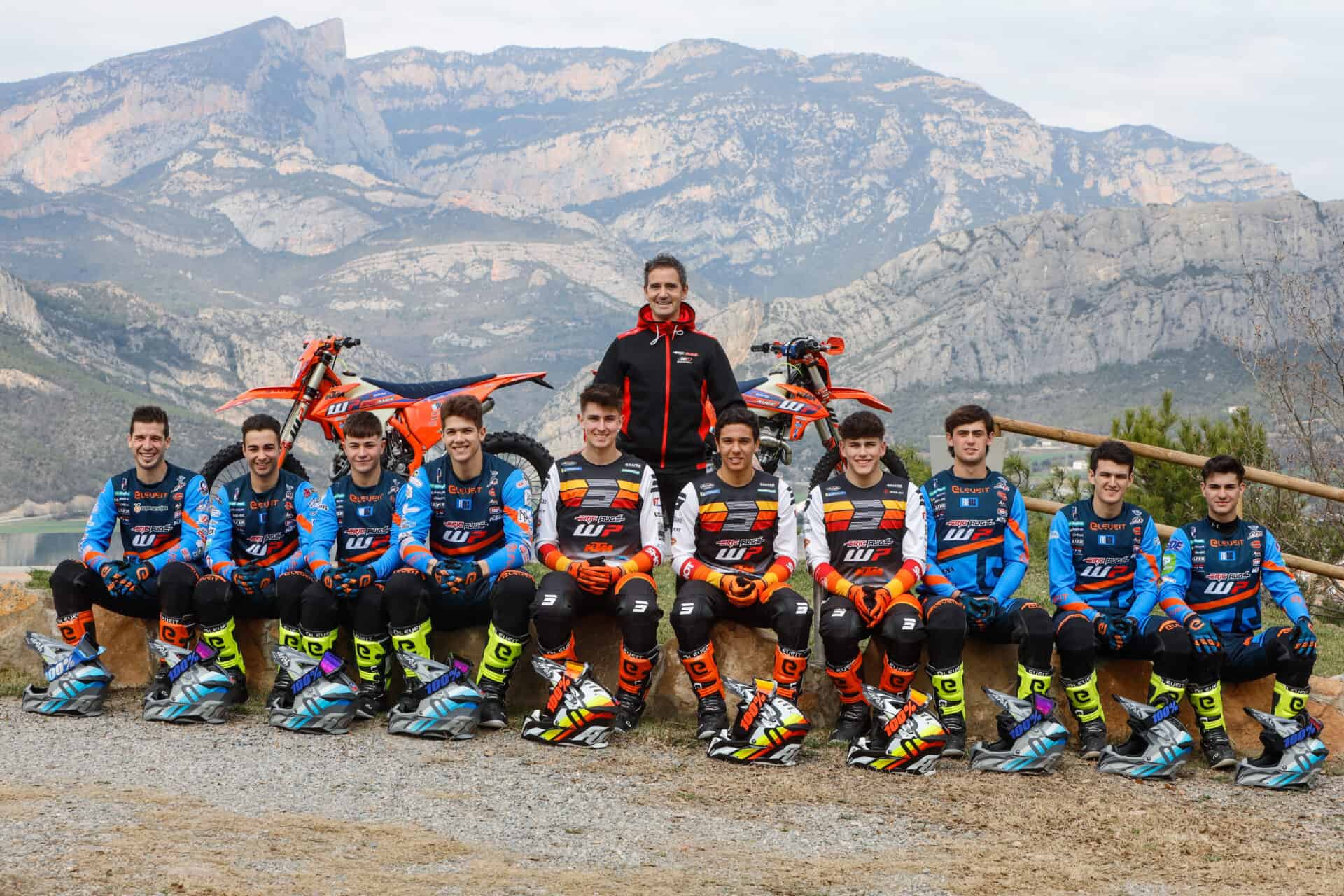 After a 2021 season in which WP Eric Augé burst into the world enduro elite with his new sporting project, this year the Oliana-based preparer wants to consolidate his position among the leading structures by presenting a line-up of riders with promising additions, as well as an improved image and presence in the paddock in search of even a more professional exposure.
Under the consensus and approval of WP Suspensions, the structure will field a total of 10 riders this season. Experience and youth are once again in perfect balance, creating a very competitive mix with the potential to challenge several of the titles at stake.
In this way, WP Suspensions will be present in both the Spanish Championship and the Enduro World Championship, with the help of the WP Eric Augé Racing Team.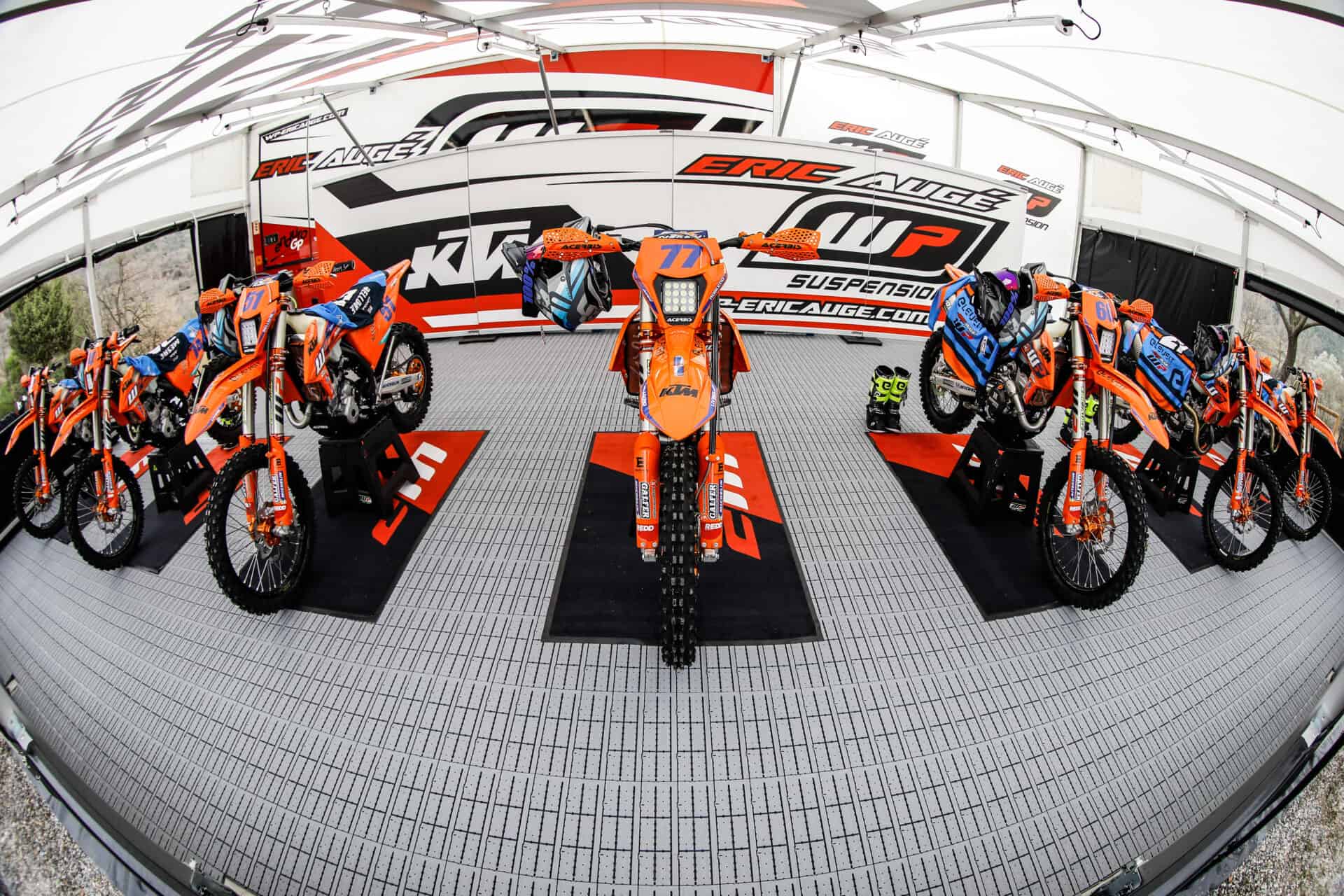 We at WP Suspension are proud to be part of this initiative, which is sure to bring many surprises,
For more information, you can read Eric Augé's full press release and find a gallery of images of the whole team by clicking here.