Cartridge
XPLOR PRO 6500
THE EASIEST WAY TO REACH TRUE MOTORSPORTS PERFORMANCE WITH CLOSED CARTRIDGE TECHNOLOGY
Search Authorized Centers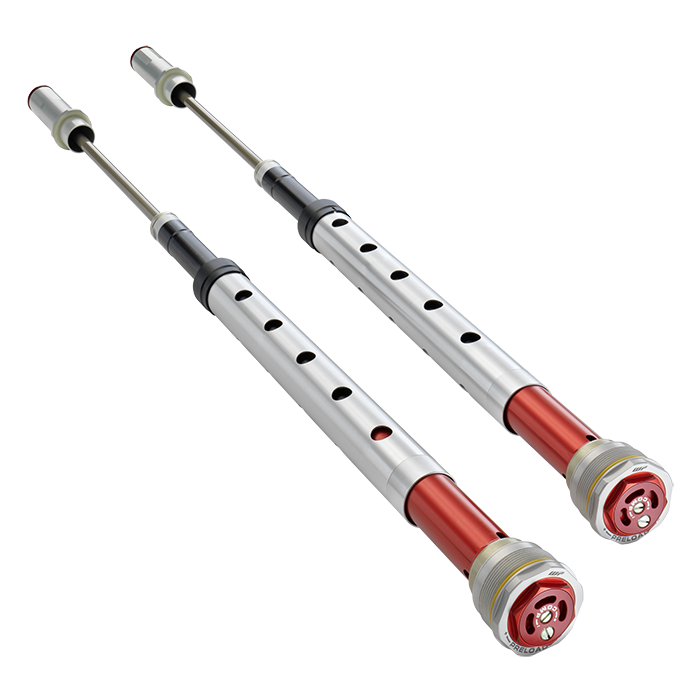 Technology
The CLOSED CARTRIDGE technology is a closed system that reduces friction, keeps damping constant and improves responsiveness.
Technical Data
Adjuster
compression damping

spring preload

rebound damping
Technical Description
There is no section of the track too hard for the WP XPLOR PRO 6500 cartridge and with the input of the latest motorsport knowhow this Cartridge will take you all the way to the top. The built-in WP CLOSED CARTRIDGE TECHNOLOGY with its pressurized compartments guarantees a consistent damping performance and prevents loss of damping on repeated shots. Thanks to the numerous and externally adjustable settings, you are always perfectly adapted to all off-road demands even when conditions change at the last minute. The XPLOR PRO 6500 Cartridge was developed to easily upgrade your bike by utilizing the standard fork rods of your endure and improve your riding experience.
Benefits
Improved feedback from the track in every riding-situation
Pressurized System reduces cavitation risk - no damping loss
Extreme longevity due to the use of only high-quality materials
All settings can be adjusted externally and flexibly
Specially handcrafted with highest care
Spring preload fully variable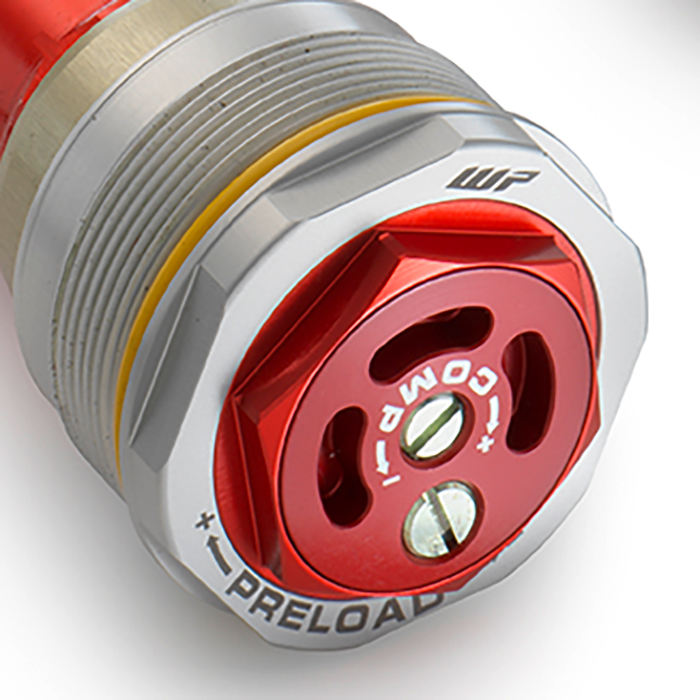 Fully adjustable compression and rebound damping allows individual optimization for each rider and their style of riding.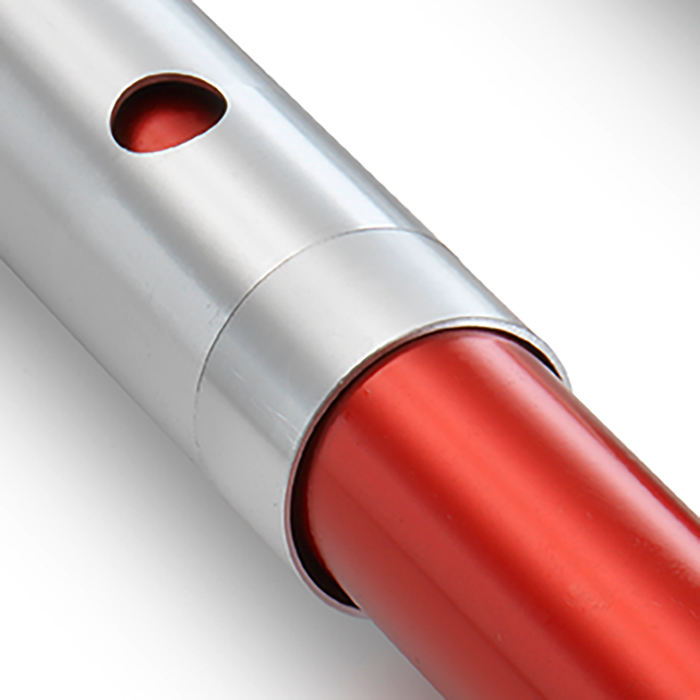 Friction-optimized parts and lower production tolerances ensure an even higher level of performance.
Offroad
Take your riding to the next level