Technology
The PROGRESSIVE DAMPING technology offers more ground clearance compared to the linked damping system and due to the size it saves a lot of weight.
Technical Data
Adjuster
compression damping

spring preload

rebound damping
Technical Description
The high quality and fully adjustable WP XPLRO PRO 6746 shock absorber for the KTM 790 ADVENTURE R has been developed based on the unrivalled experience from our time in Rally competition.Due to modern, low-friction components, the shock absorber shows a significant increase in its damping performance and reduces the physical strain for riders. It also offers completely adjustable damping behavior and can be easily adjusted to meet the specific requirements of all Adventure riders.
Benefits
Friction optimized components
Factory design
All adjustments made externally with standard tools
Optimized WP PRO COMPONENTS set-up
Adjustable high-speed compression damping
Adjustable low-speed compression damping
Adjustable spring preload
Adjustable rebound damping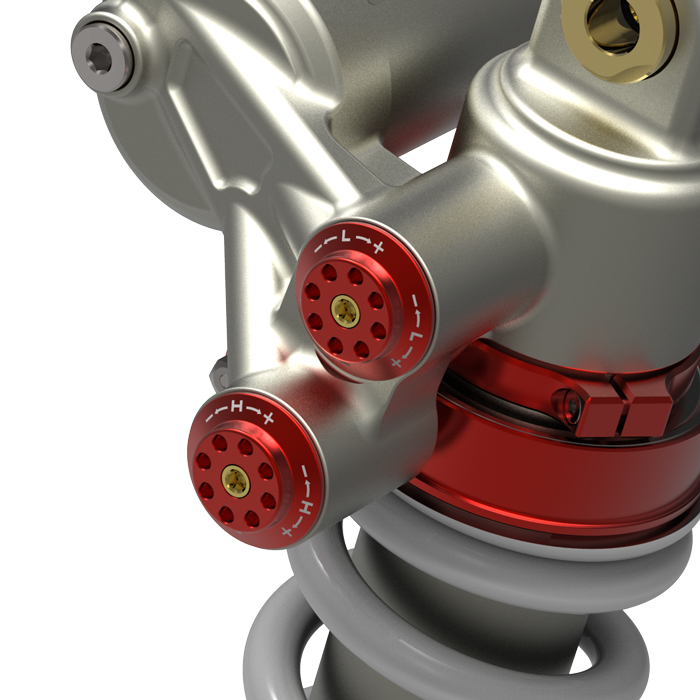 Fully adjustable compression and rebound damping allows individual optimization for each rider and their style of riding.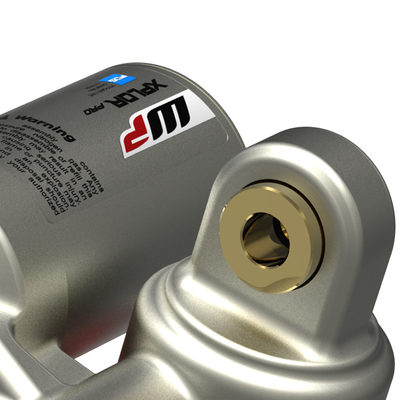 Friction-optimized parts and lower production tolerances ensure an even higher level of performance.
Offroad
Take your riding to the next level