Antonio Cairoli and WP Suspension Join Forces
WP XACT PRO TC222 LIMITED EDITION. PREMIUM, FINEST, LIMITED.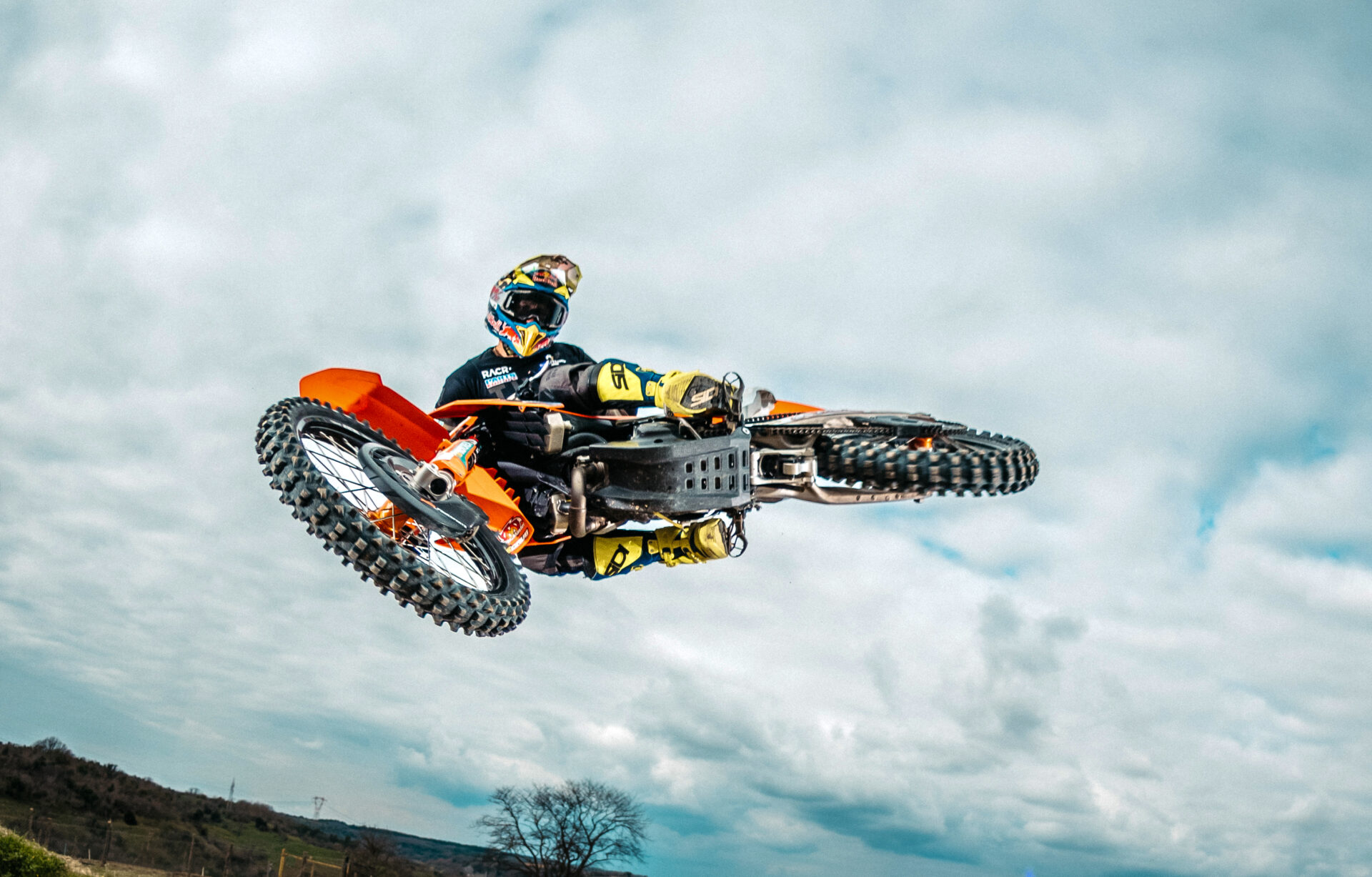 It's time to shake up the status quo in the world of racing. WP Suspension and Antonio Cairoli are teaming up. Don't miss out on this limited and unique release – turn on the countdown and mark the 24th of April on your calendar now.
If you want to get ahead and get all the info, you can subscribe to our Newsletter, and receive the email in advance.
This XACT PRO TC222 Limited Edition will be available at your nearest WP Authorized Center.