Billy Bolt visits the WP Factory
At WP, competition has always run through our veins, our teams and riders sweep wherever they go, and it is somewhat strange that in a competition a rider does not lead a rider equipping our components. All this is due to our effort and commitment, that together with all these victories and experience, our riders can go out on the track with components that can overcome any obstacle. Although it is normal for us to have riders on the front line, this time the three-time Enduro World Champion Billy Bolt paid us a visit to the different departments at WP Suspension in Austria to discover the latest cutting-edge technology in WP's PRO COMPONENTS.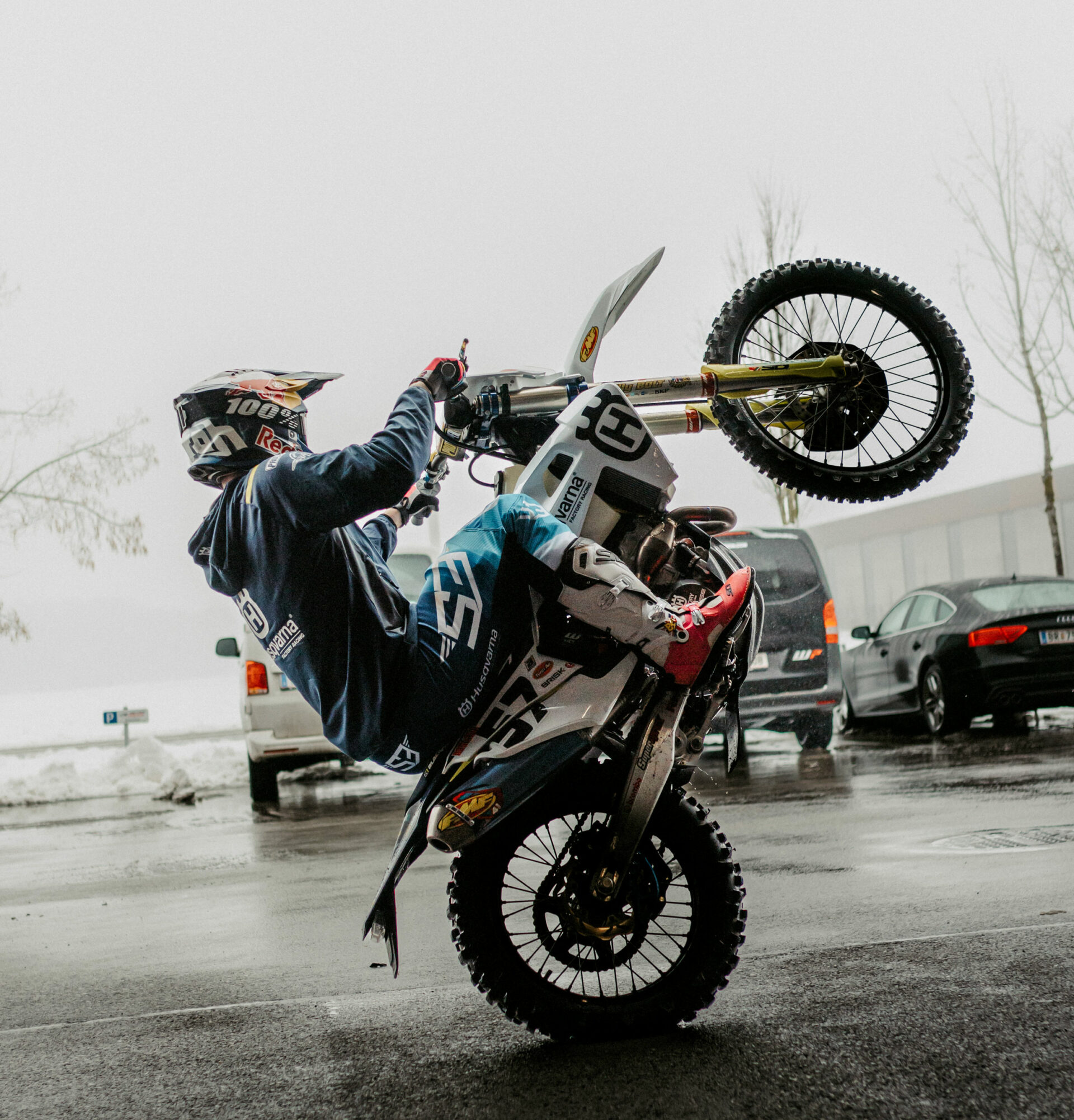 Riding across several WP facilities (Billy Bolt style), the SuperEnduro World Champion shared his experiences with the team while immersing himself in the production process, WP Factory Racing and Motorsports.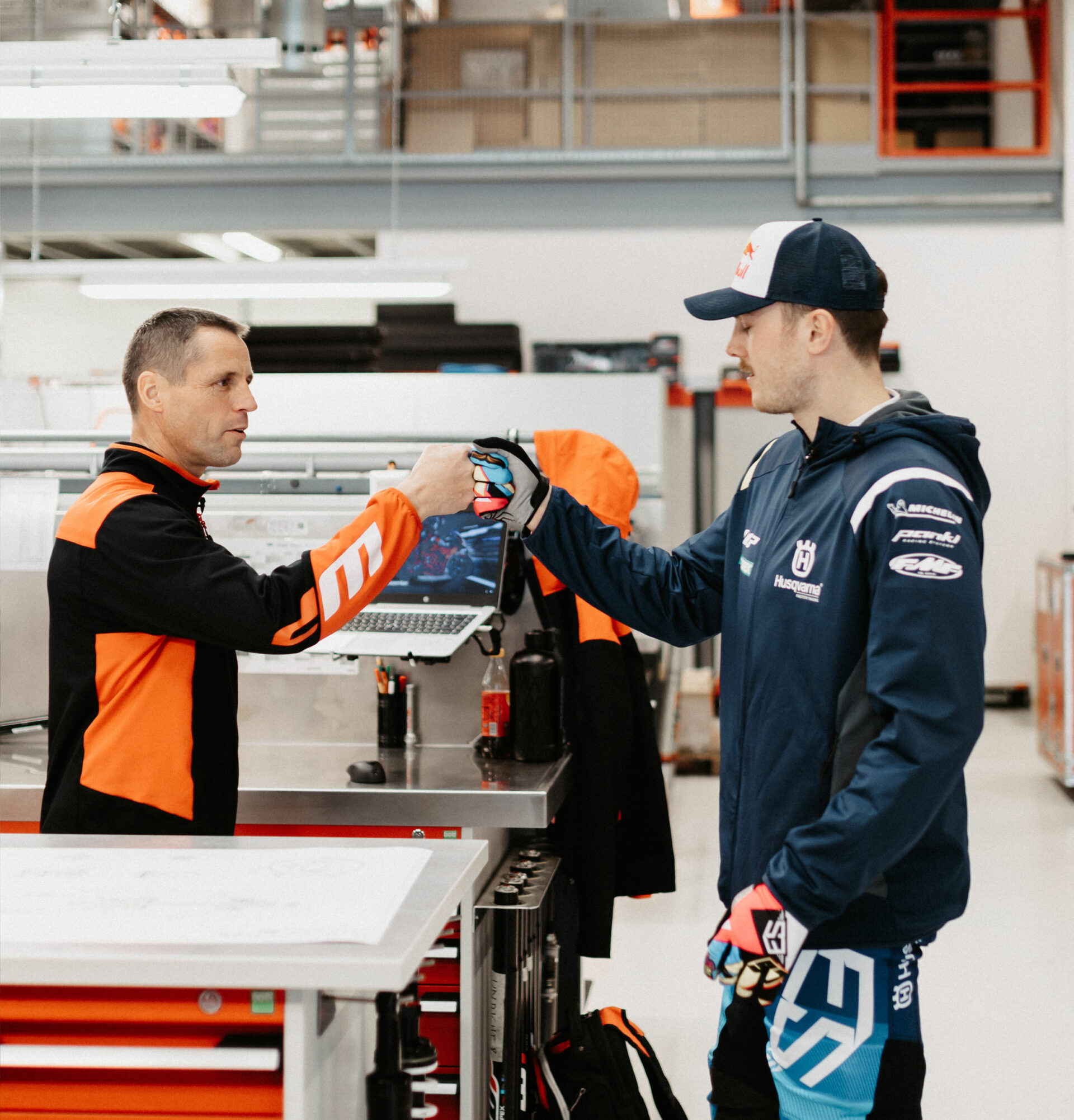 Get immersed in the tour with Billy and watch the full vide in our YouTube Channel