The importance of a good suspension set-up in motocross
You're probably wondering, how important is suspension on an offroad bike? Will it make me go faster? Will I have a better feeling? Well, the answer without a doubt, is a YES! You will go faster, of course, you will notice it.
But hold on, what are we basing this statement on? Actually on a series of factors that can be quantified and that, in summary, confirm that it is not only convenient, it is almost "mandatory" to have the perfect settings for your riding style. After testing them, you will think that you have been practising another sport all this time.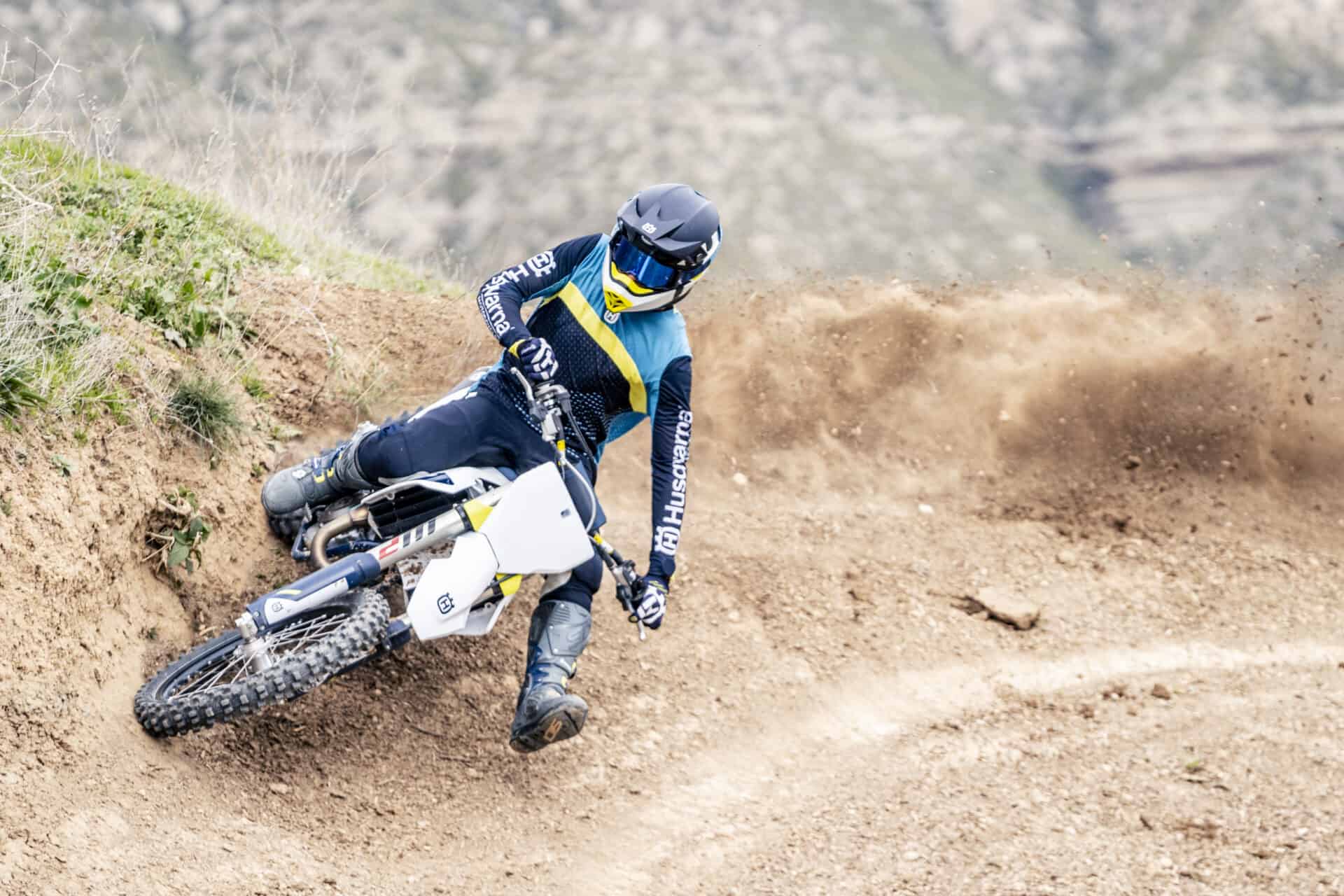 Let´s start with the facts
Improved feeling
One of the first things you will notice with the right settings the feel will be different on the bike. Sensitivity increases, which results in greater confidence when facing any unevenness, potholes or bumps.
Increased progressiveness
Another point that you will quickly appreciate is that a tailored set of forks and shock are much more efficient in all aspects, especially in progressiveness. The suspension will work evenly from the beginning to the end of the ride, being effective at every moment of the ride and losing that abrupt touch, which makes the bike's reaction much more predictable, making everything much easier.
More grip
It is one of the most surprising factors, but a suspension that works well will not only absorb the bumps or help us in the ramps and the landing of the jumps, it will also give you extra traction on the rear wheel which is so appreciated at times and, in addition, it will also offer you more grip in the front, and increase the pace without having to put much of your part.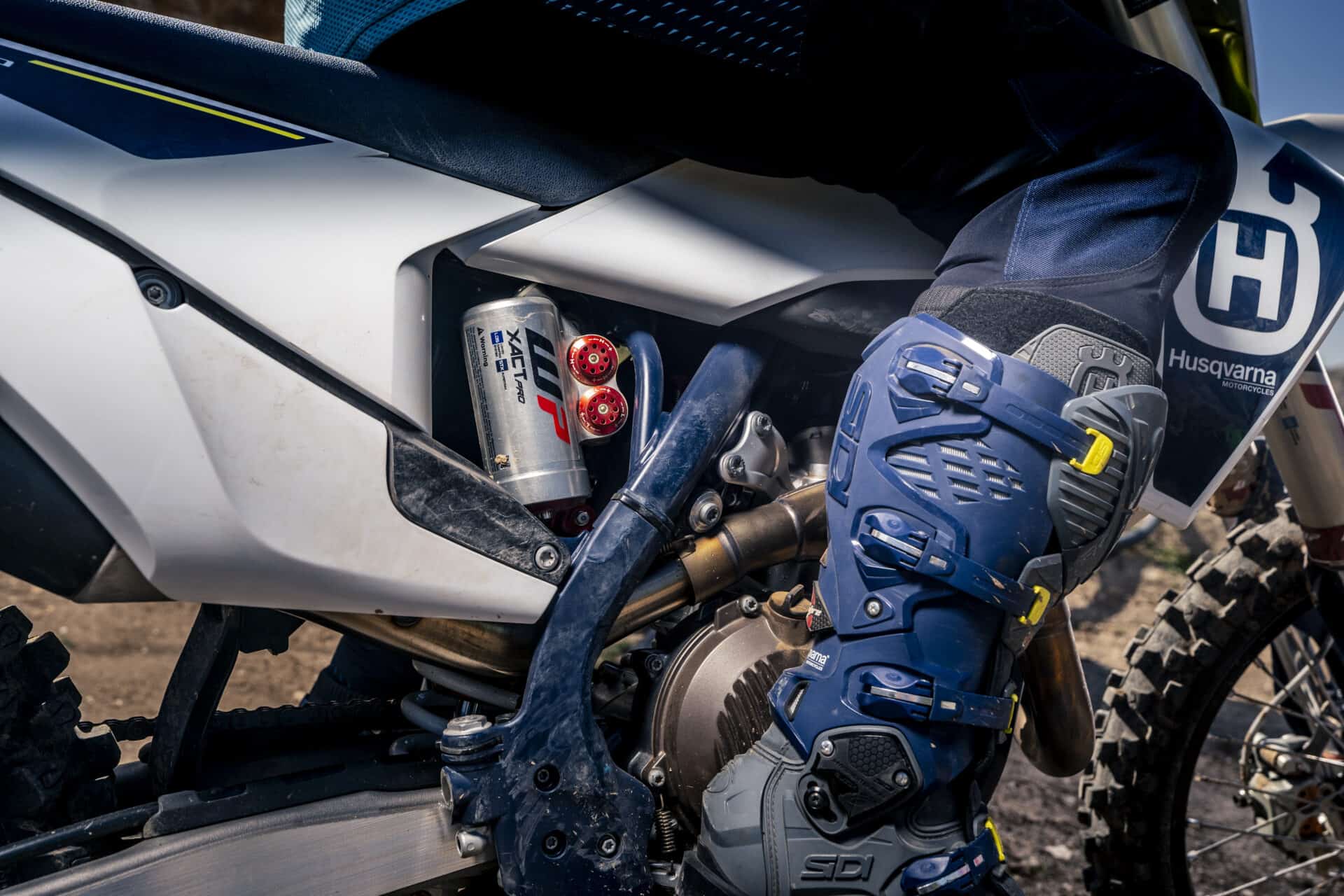 Less weight
The PRO COMPONENTS sometimes weigh less compared to the stock suspension. You may find that the bike is a little more lightweight on the scales. This is due to the use of CNC Aluminium and premium quality components.
But where you will notice this lightness (not necessarily less weight) will be in the bike, which will be more reactive to our orders in addition to gaining poise. In this way, you will gain confidence, which is key when riding.
Better response
In summary, a better overall response of the bike. With a first-class suspension, you will get a better performance in all areas and thus a better riding experience that helps you to redefine your limits.
And remember, we have over 200 WP suspension Authorised Centers around the world. Check the nearest one and get in touch with a professional for your perfect set-up.