XACT PRO COMPONENTS FOR MOTOCROSS

Don't settle for anything less than your full potential.
With decades of experience in professional motorsports, XACT PRO embodies title-winning motocross technology combined with unpreceded reliability. Due to close collaborations with different leading factory racing teams in MXGP and AMA SUPERCROSS, we are able to directly implement the feedback and resulting technical innovations into our products and therefore provide this advantage to our customers. The various successes in numerous motocross events tell the story of the pure enthusiasm in motorsports of every employee of WP Suspension.
But let´s have a look at the perfect motocross setup.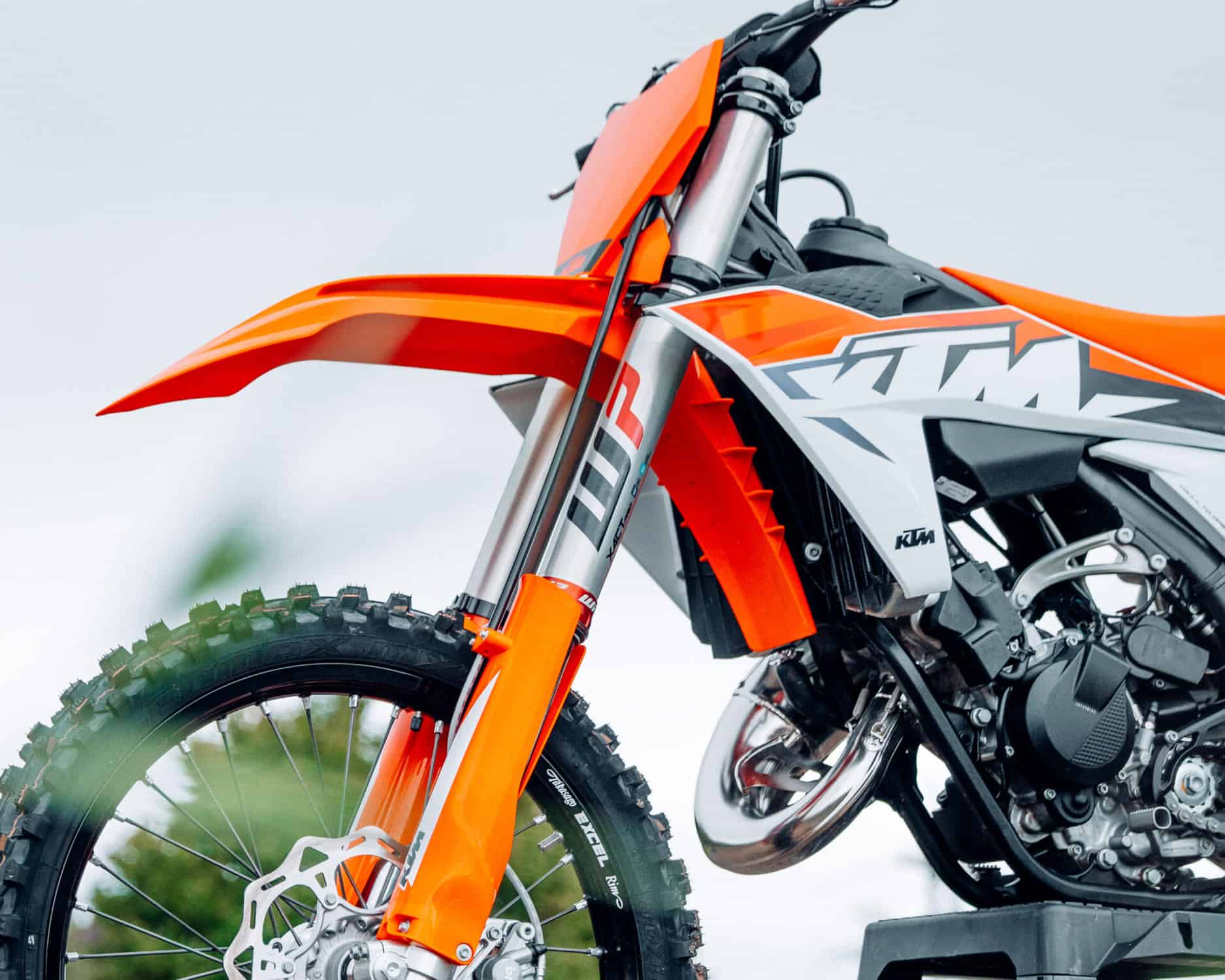 XACT PRO 7548 FORK
Highly acclaimed for its CONE VALVE Technology, the XACT PRO 7548 Fork is an elite motorsports blend made with premium materials, easy to adapt and adjust for the type of track, giving you all the necessary performance you need to reach the next level. Always perfectly adapted to your needs, following the XACT PRO Line-up, this fork has been handcrafted with the best materials. Equipping CONE VALVE Technology to deliver outstanding damping characteristics and offering riders a wide range of settings for all levels and all conditions.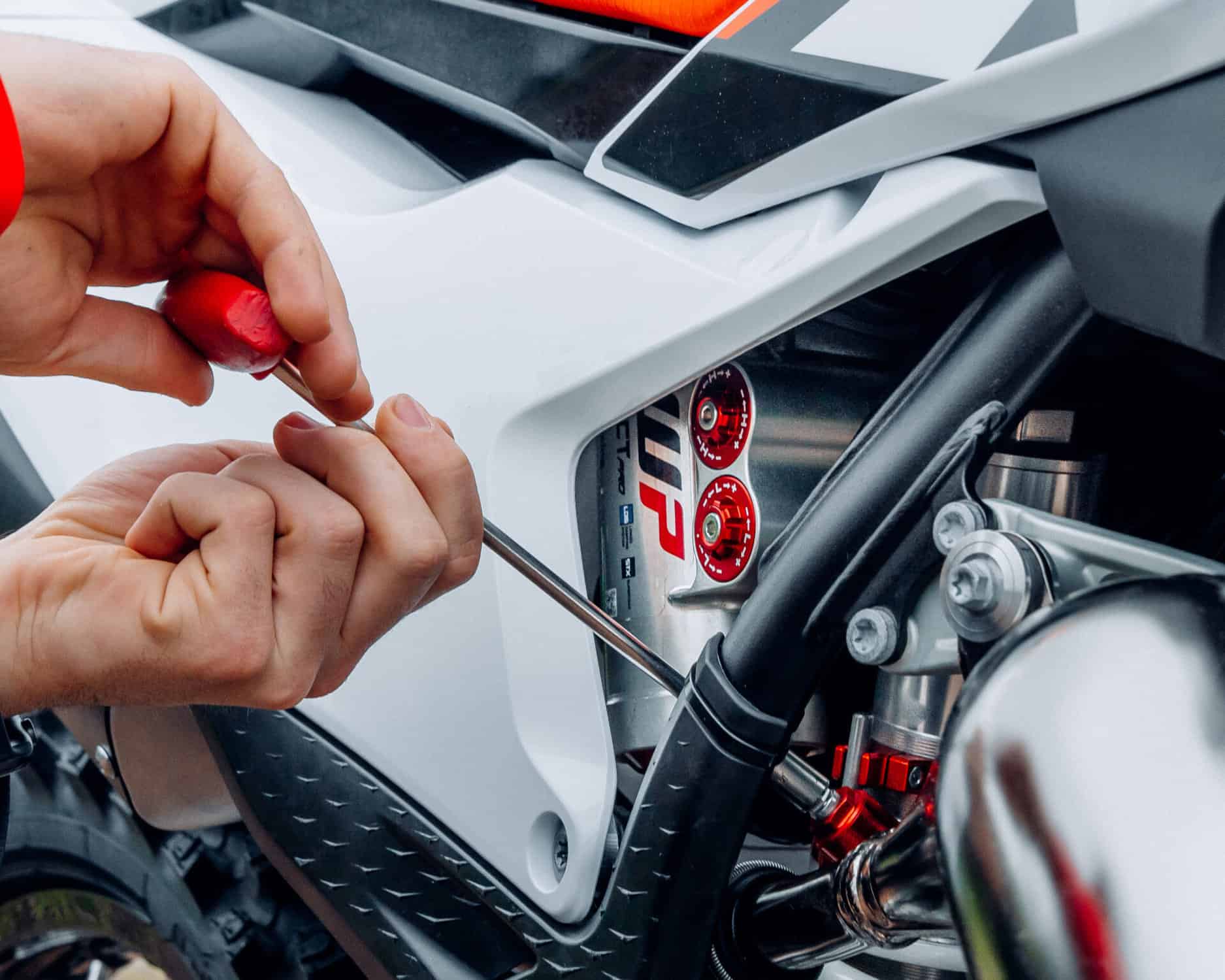 XACT PRO 8950 SHOCK
Our results in all the elite categories in the world of motorsports are proof of our hard work to bring our advances, quality and performance to those riders who want to go one step further than the rest. The XACT PRO 8950 Shock comes with our unique SUPERTRAX Technology as used in Factory supported race series. This rear shock comes with individual high and low-speed compression, a quick preload adjuster and a wide range of adjustability settings to get the maximum performance on the track, and to improve the physical relief of the rider, which helps with the reduction of fatigue symptoms.
WP FACTORY RACING TRIPLE CLAMP

The WP FACTORY TRIPLE CLAMP has been specially crafted for motocross using premium and lightweight materials. With a specially optimized geometry of the fork clamping, there is no ovalization of the fork outer tube. The CNC milled aluminium triple clamp has an elegant anodized surface. The rider handling is improved, helping the fork be more precise and smooth. Overall, more homogeneous force flows in the entire vehicle.

WP FACTORY RACING START DEVICE

Who wants to reach first the holeshot?

Made with premium materials, and easy to instal, the WP FACTORY RACING START DEVICE has been developed with the utmost precision, taking care of every detail, from aesthetics to functionality.
Find your perfect setup, we have over 300 WP Authorised Centers worldwide, with highly qualified professionals that will help you with the best option and settings for your riding style. Get ahead of the competition and take full advantage of your ride and enjoy the thrill of riding in every condition.