// WP SUSPENSION PROMOTION
Save up to £1000 on a set of WP PRO COMPONENTS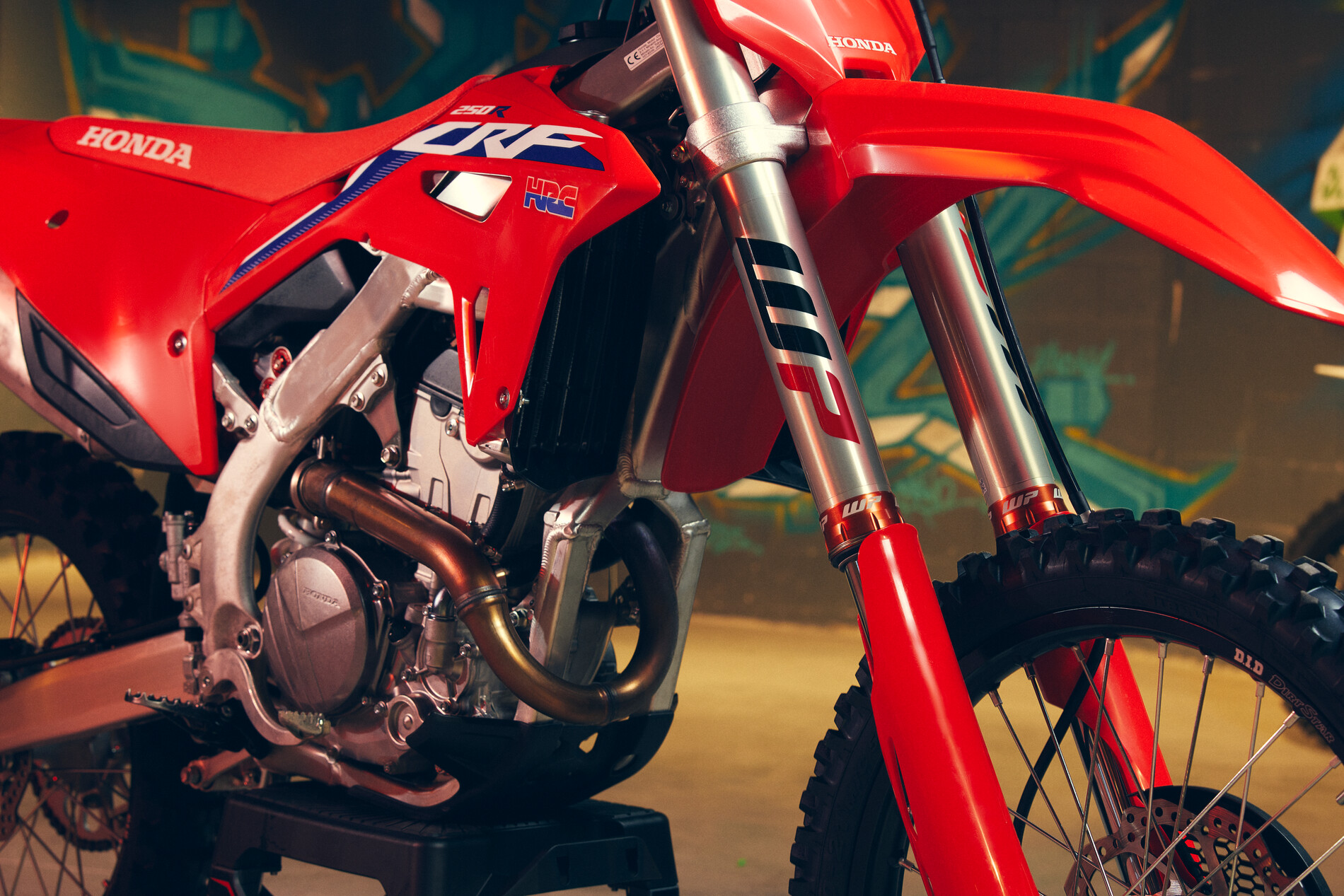 Striving to be number one is in every rider's DNA and, with our new promotion on WP PRO COMPONENTS, having a race winning rig to get you across the finish line first has never been more affordable.
Available on all XPLOR, XACT and APEX products for a limited time, WP PRO COMPONENTS fork and shock sets are subject to a £1,000 discount when purchased together, while fork cartridge and shock sets are reduced by a total of £500 when purchased together.
Upgrade your machine to PRO spec and find your full potential – contact your local participating authorized center to find out more.
To find out which PRO COMPONENTS fit your motorcycle, use the product finder. Just enter the details of your model and the product finder will show you the exact PRO COMPONENTS which fit your motorcycle.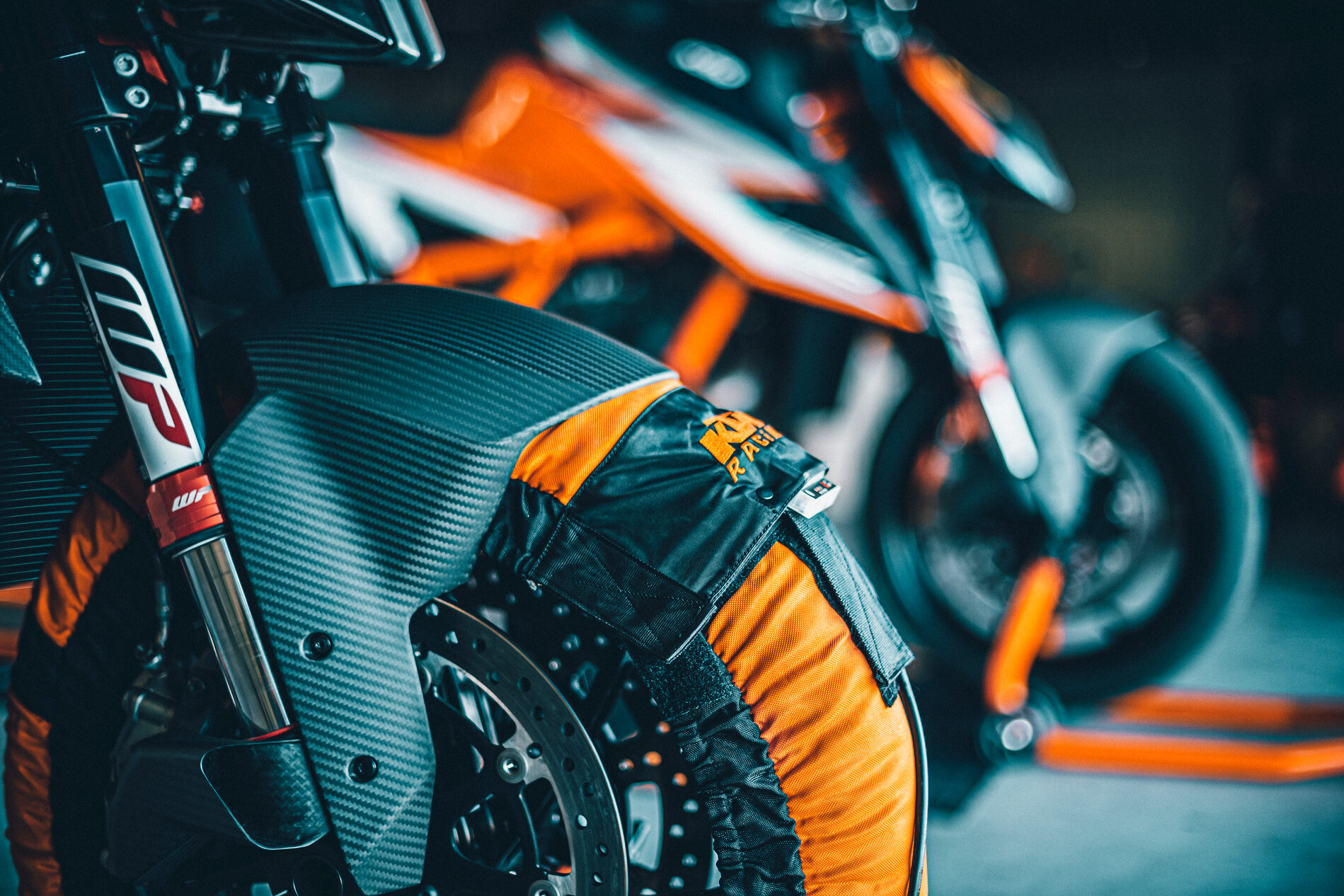 This offer is available until the end of December 2022 at the following participating WP AUTHORIZED CENTERS in the UK:
John Lee Motorcycles, Northampton
KAS Suspension, Essex
RSS Suspension, Chorley
Steve Plain Motorcycles, Powys
Technical Solutions, Bristol
HTM Motorcycles, Ballymena

Click here to see all UK AUTHORISED CENTERS
Terms and conditions apply. One discounted set of suspension per customer. £1000 discount is applied when purchasing a set of PRO COMPONENT Forks and Shock Absorber. £500 discount is applied when purchasing a set of PRO COMPONENT Fork Cartridges and Shock Absorber. Offer is valid at the participating dealers listed above. Offer closes 31st December 2022. No cash alternative. Cost prices do not include fitting or set up of any PRO COMPONENTS, which are chargeable separately.