/// PERFORMANCE & INNOVATION
BESTSELLERS
XACT PRO 8950 SHOCK

TXN adjuster guarantees, more rebound damping and more control
Bladder improves the ride and makes it smoother
You feel more confident and you have more comfort
You feel more grip traction of the rear wheel, you accelerate faster
The rider experiences much less physical strain

FORK

XACT PRO 7548

Improved feedback from the track in every riding-situation
Pressurized System reduces cavitation risk – no damping loss
Extreme longevity due to the use of only high-quality materials
All settings can be adjusted externally and flexibly
Specially handcrafted with the highest care

TECHNICAL ACCESORIES

WP FACTORY RACING WHEELS

Anodised hub milled from a whole piece
Anodised aluminum spoke nipples
Maximum gain in handling and, at the same time, stability in challenging off-road situations
Reinforced spokes for higher impact resistanceThe WP FACTORY RACING WHEELS are sold separately

XACT PRO 6500 CARTRIDGE

Improved feedback from the track in every riding-situation
CLOSED CARTRIDGE Technology
Pressurized System reduces cavitation risk – no damping loss
Extreme longevity due to the use of only high-quality materials
All settings can be adjusted externally and flexibly
Specially handcrafted with the highest care
Spring preload fully variable

XPLOR PRO 8946 SHOCK

New flow-optimized compression adjusters, big high-speed compression adjuster and small low-speed compression adjuster.
New flow optimized main piston for better damping response.
New SKF Seal bushings
All adjusters reachable from one side
Hand-crafted with the highest care and premium materials for the best durability
A blend of quality and motorsports success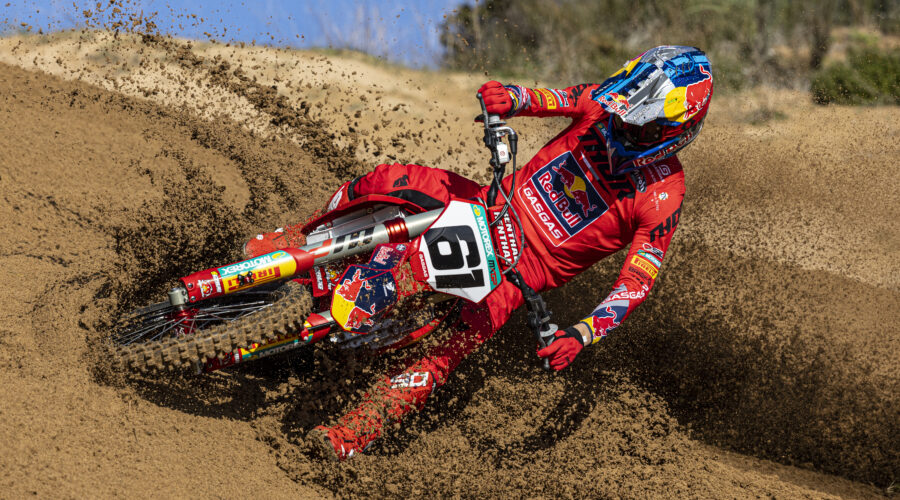 100% MOTOCROSS
100% PRO PERFORMANCE
Derived from decades of experience in Pro-Motocross XACT PRO COMPONENTS help you to reach your personal best.
See more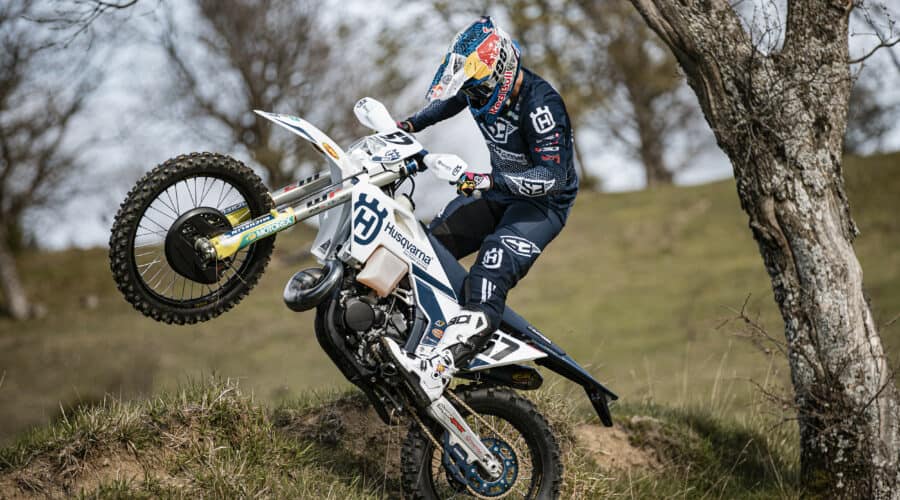 Time to redefine your Enduro Skills
Challenge the harshness of nature with XPLOR PRO COMPONENTS and premium motorsports technology.
See more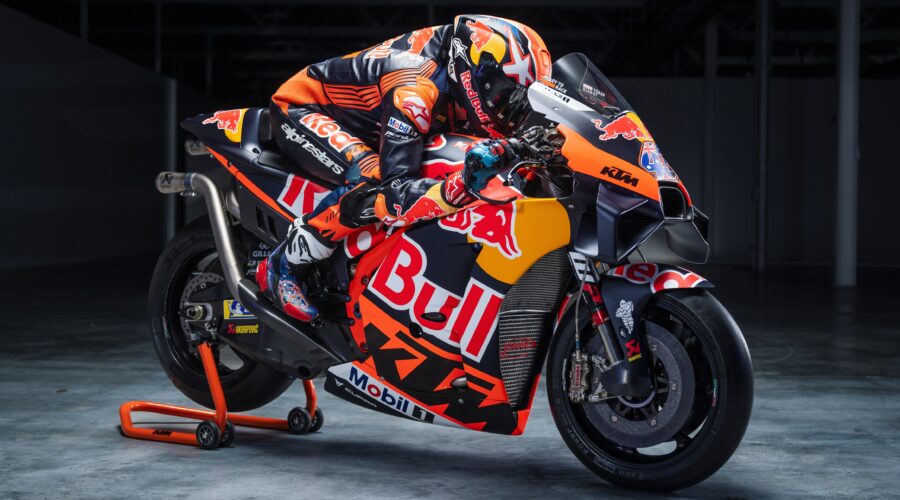 ITS ALL ABOUT HITTING THAT STREET SPOT
Feel the advantage of true precision when you reach the racing line with APEX PRO COMPONENTS.
See more