WP PRO COMPONENTS and Kawasaki
In racing, even the smallest adjustment counts. Being competitive and fast on the track is not all about skill, and having a motorbike equipped with the necessary components to go the extra mile can make the difference. That's why at WP Suspension, we always work on developing our PRO COMPONENTS, which with the help of the world's most successful racing teams, cutting edge technology, and years of experience at the highest level, we are proud to have a perfect recipe, which features innovation, top quality materials and all the necessary settings to get the most out of your riding skills.
Our determination to develop new PRO COMPONENTS continues to expand to provide the opportunity to more and more riders with them.
A few months ago, WP Suspension presented the PRO COMPONENTS for the Kawasaki KX250F and KX450F, the XACT PRO 7548 Fork and the XACT PRO 8950 Shock.
These PRO COMPONENTS have been made with the highest care, hand-crafted, and count with the latest innovation in the market. The Kawasaki Dixon Racing Team was one of the first teams to equip our PRO COMPONENTS, with Courtney Duncan becoming this year 2021 the absolute WMXGP World Champion.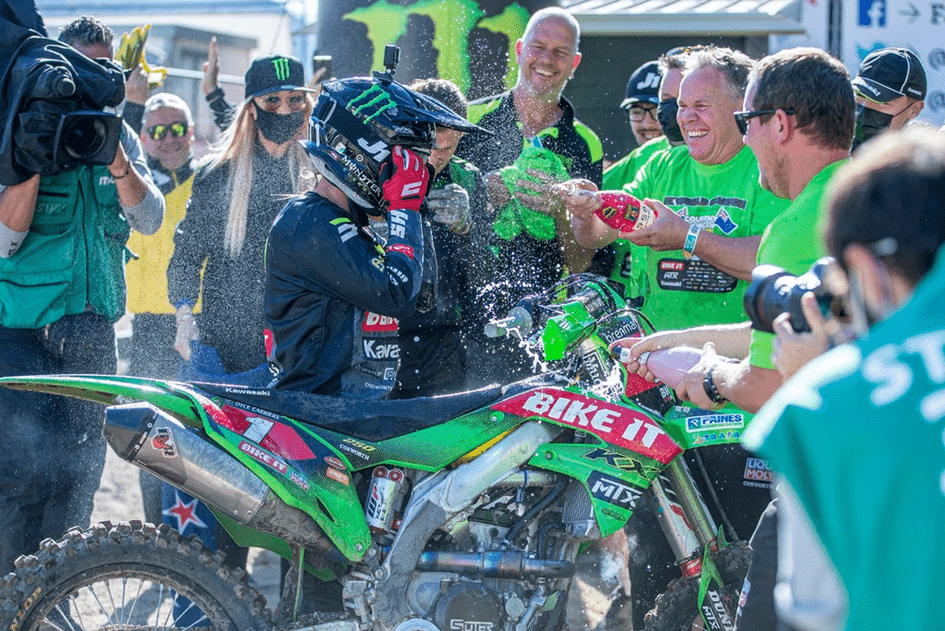 The WP XACT PRO 8950 Shock⁠ equips the most innovative technology to success. If the terrain suddenly demands more sensitivity, the rebound damping can be perfectly adjusted to suit any rider via the built-in TXN adjuster. The LINKED DAMPING SYSTEM provides the necessary breakthrough reserves through a significantly optimized progression of the shock absorber. Transform your Kawasaki into a next-level racing machine.⁠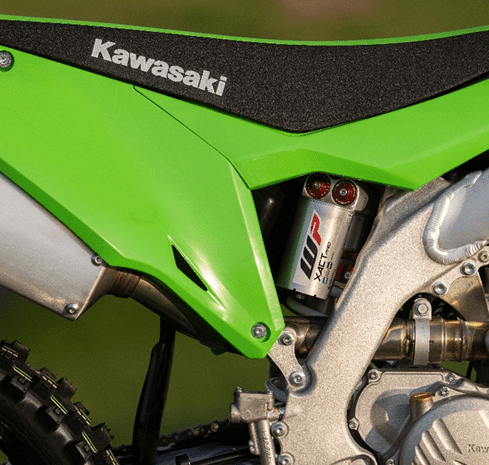 The new XACT PRO 7548 Fork is made with premium materials, with the WP CONE VALVE Technology and a variety of adjustment options to be perfectly adapted to you and your needs. Combined with the WP CLOSED CARTRIDGE Technology, established in professional motorsport by the most successful racing teams in the world⁠.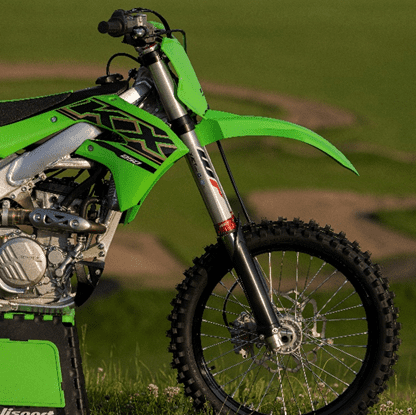 These PRO COMPONENTS for Kawasaki Motocross bikes shine with unparalleled motorsport-derived damping performance and offer that one last push to get all the way to the top.⁠
Upgrade to performance with WP Suspension. Visit our page to see all the features of the PRO COMPONENTS or contact your nearest WP Authorized Center.