THE IMPORTANCE OF A GOOD SUSPENSION SET-UP IN ENDURO
A good suspension set-up is critically important for enduro riding. Enduro riding involves tackling a variety of terrains, including rough trails, rocky paths, steep descents, and technical climbs. A high-quality suspension setup is essential for several reasons:
Control and Comfort: A good suspension set-up helps riders maintain control of their bikes, especially over rough and uneven terrain. It absorbs shocks and bumps, providing a smoother and more comfortable ride. This is crucial for rider comfort during long races or extended periods of riding.
Traction: Proper suspension allows the wheels to maintain better contact with the ground. This increased traction is vital, especially when riding on loose or slippery surfaces. Better traction means improved handling and stability, allowing riders to tackle challenging trails with more confidence.
Handling: Suspension systems impact a bike's handling and responsiveness. A well-tuned suspension can improve cornering abilities, making it easier for riders to navigate tight turns and tricky sections of the trail.
Performance: A good suspension system enhances the overall performance of the bike. It allows riders to push their limits, take on more challenging trails, and improve their skills without being limited by their equipment.
Adjustability: Many high-end suspension systems offer adjustability, allowing riders to fine-tune their suspension based on the specific terrain and their riding style. This customization ensures that the bike performs optimally under various conditions.
In the context of enduro riding, where versatility and adaptability are key, investing in a good suspension system tailored to the rider's weight, riding style, and the specific type of terrain encountered is paramount. Riders often seek a balance between plushness for comfort and firmness for responsiveness, and a quality suspension system provides the means to achieve this balance. Therefore, for serious enduro riders, a good suspension system is not just important; it's essential for both performance and safety.
WP XPLOR PRO COMPONENTS are indeed considered high-quality aftermarket suspension solutions designed specifically for enduro riders. WP Suspension, a renowned manufacturer, produces these components with advanced technology and engineering expertise, catering to the needs of off-road enthusiasts, including enduro riders.
Here are a few reasons why WP XPLOR PRO COMPONENTS are often regarded as an excellent aftermarket solution for enduro riders: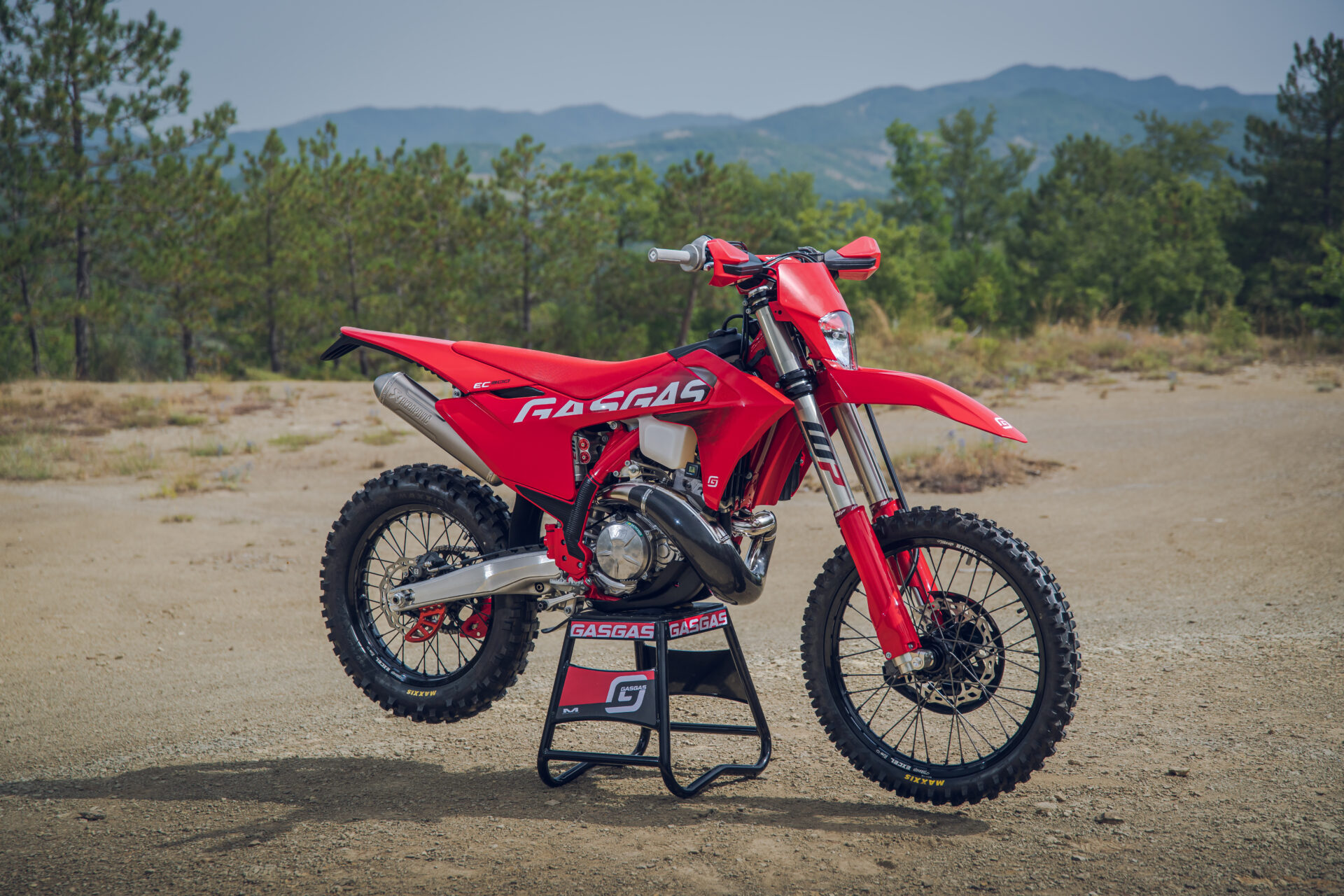 Specialized Design: WP XPLOR PRO COMPONENTS are designed with enduro riding in mind. They are engineered to handle the diverse challenges presented by off-road terrains commonly encountered in enduro riding, providing riders with the confidence to tackle various obstacles.
Performance and Tunability: These components offer high-performance features and are often adjustable, allowing riders to fine-tune their suspension according to their preferences and specific riding conditions. Tunability is crucial for riders who want a personalized setup to match their riding style and terrain.
Durability and Reliability: WP Suspension is known for manufacturing durable and reliable suspension components. Enduro riders need suspension systems that can withstand the rigours of off-road riding, and the WP XPLOR PRO COMPONENTS are built to be robust and long-lasting.
Increased Confidence: By upgrading to high-quality suspension components like WP XPLOR PRO, riders can experience improved handling, better traction, and enhanced stability. These improvements lead to increased confidence on the trails, allowing riders to push their limits and take on more challenging routes.
Professional Endorsement: Our WP XPLOR PRO COMPONENTS are often used by professional riders and teams in various off-road disciplines, including enduro. The fact that professional riders choose WP Suspension aftermarket products is a testament to their quality and performance.
The WP XPLOR PRO COMPONENTS are undoubtedly among the top choices for enduro riders seeking to enhance their riding experience and gain confidence on the trails. However, riders should also consult with our experienced WP Authorised Centers to ensure the components are properly installed and tuned for optimal performance.
WP XPLOR PRO COMPONENTS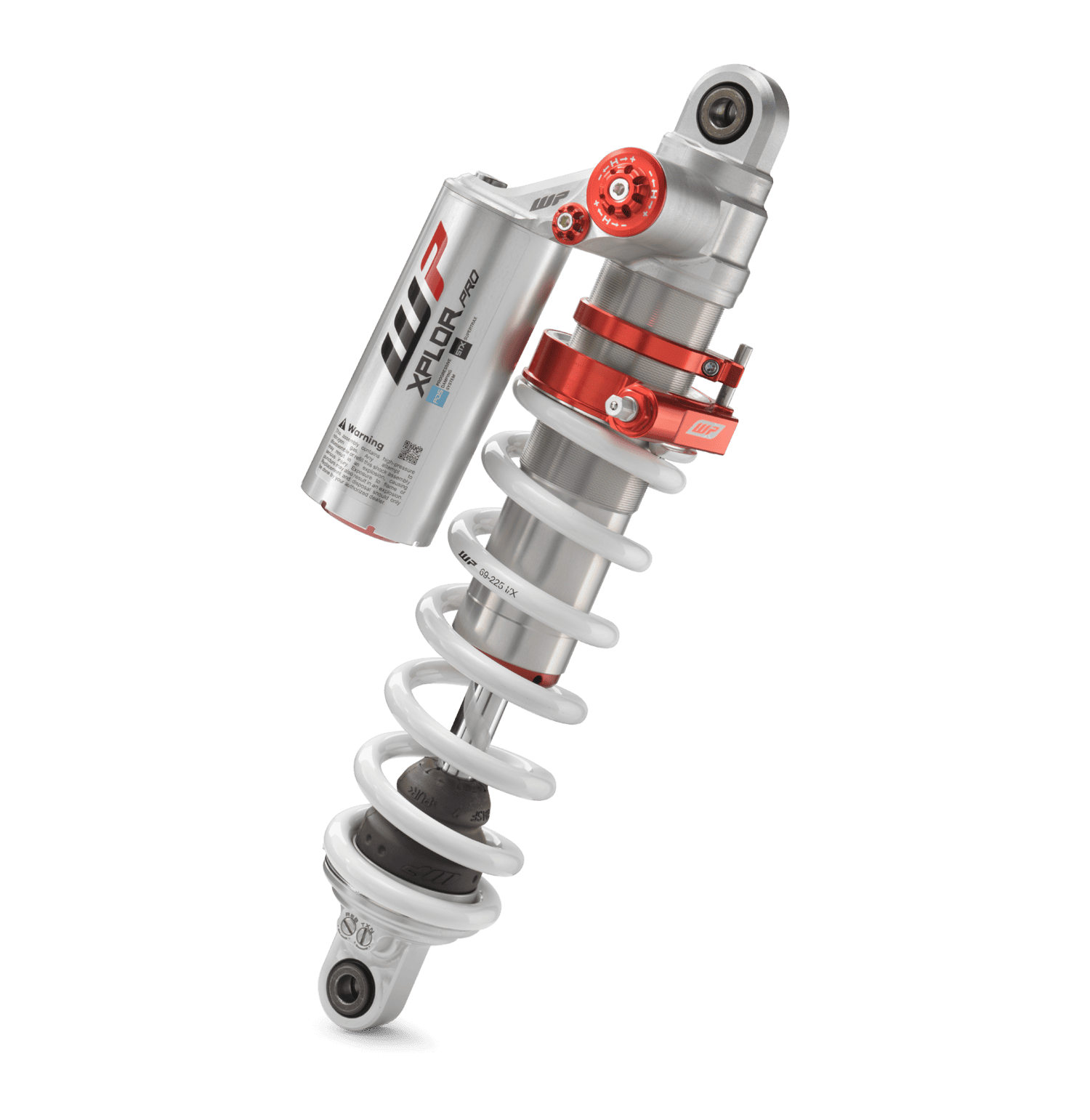 XPLOR PRO 8946 SHOCK
New flow-optimized compression adjusters, big high-speed compression adjuster and small low-speed compression adjuster.
New flow optimized main piston for better damping response.
New SKF Seal bushings
All adjusters reachable from one side
Hand-crafted with the highest care and premium materials for the best durability
A blend of quality and motorsports success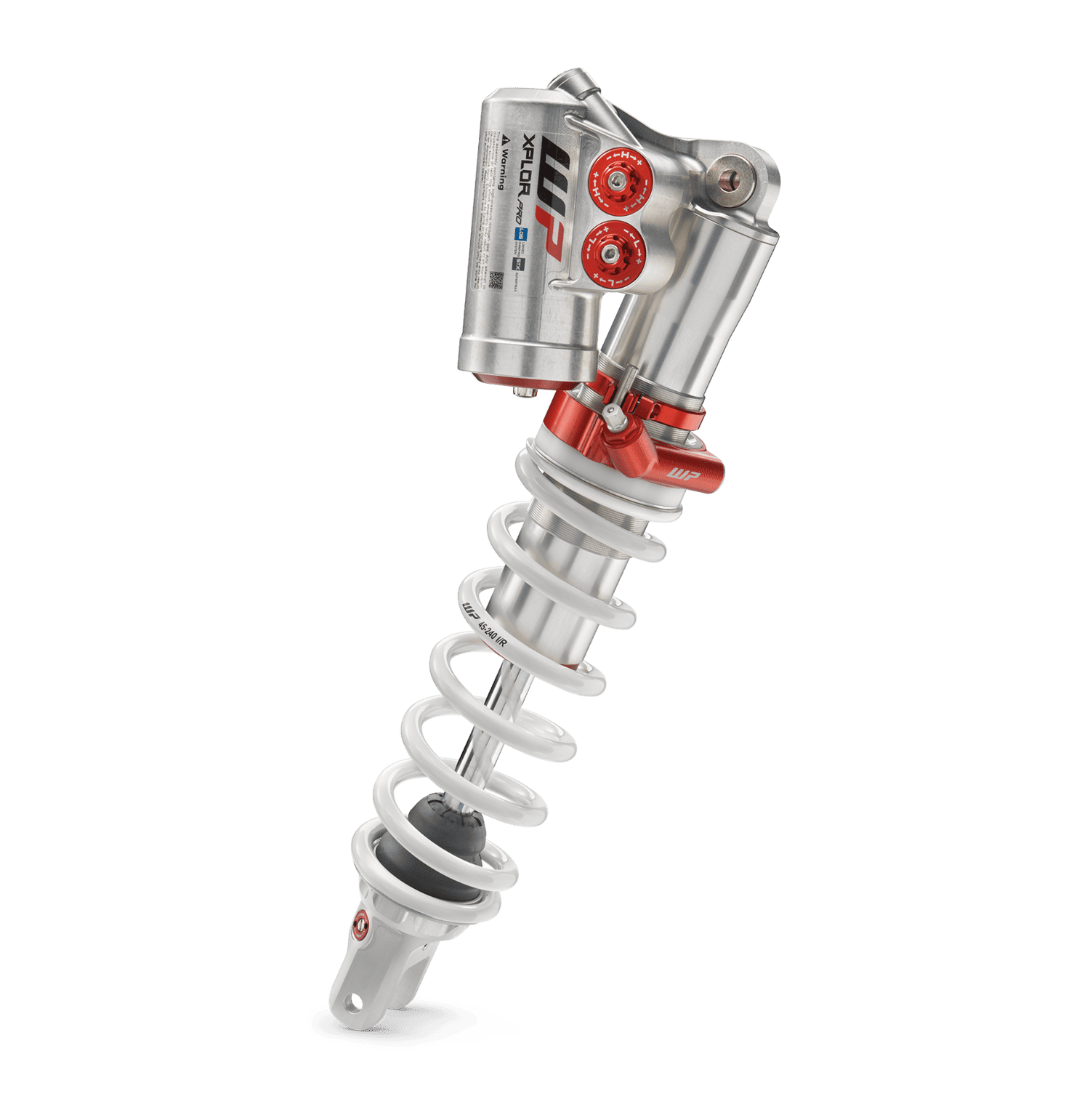 XPLOR PRO 8950 Shock
Adjustable low-speed compression damping
Adjustable high-speed compression damping
New flow optimized main piston for better damping response.
New SKF Seal bushings
All adjusters reachable from one side
Hand-crafted with the highest care and premium materials for the best durability
A blend of quality and motorsports success
Greater grip and traction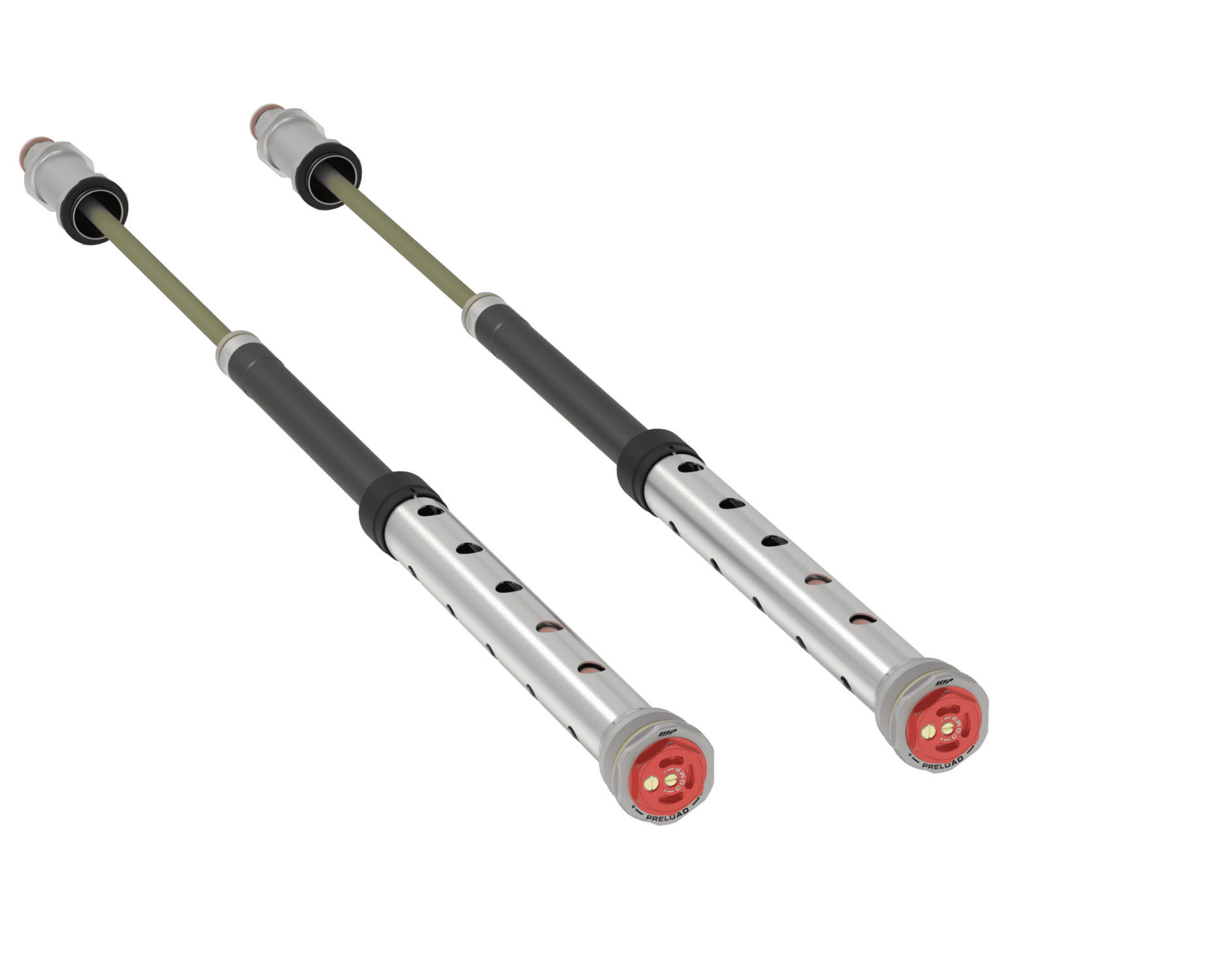 XPLOR PRO 7500 CARTRIDGE
New cartridge including CONE VALVE Technology
Improved response and feedback from riding surface in every riding situation
Pressurized system reduces cavitation risk – no damping loss
Extreme durability due to the use of the highest quality materials
All adjustments can be made externally
CLOSED CARTRIDGE Technology
Fully adjustable with standard tools
Handcrafted with the greatest of care
Adjustable spring preload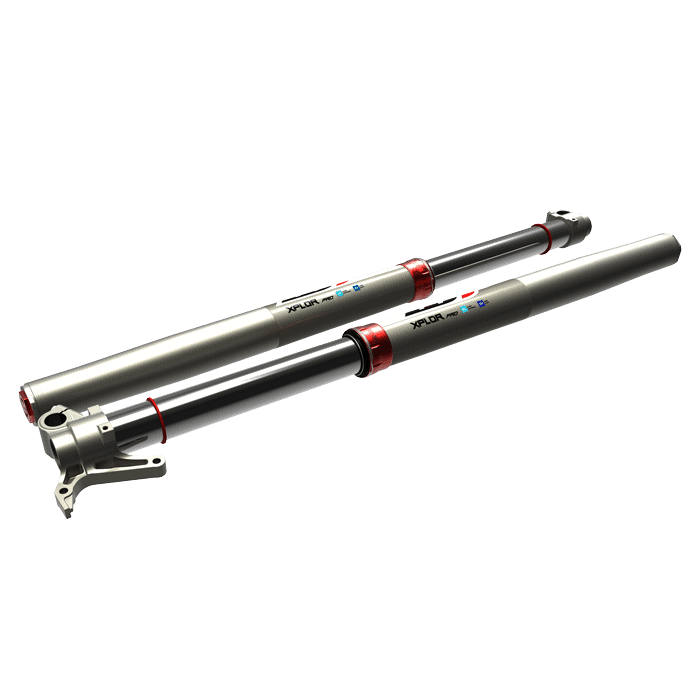 XPLOR PRO 7548
Progressive damping behaviour thanks to WP Cone Valve Technology
High damping reserves for strong impacts and jumps (no abrupt hardening)
Comfortable handling of the motorcycle in all situations
No damping loss thanks to cone valve technology
Fully adjustable WP PRO COMPONENTS suspension system
Can be tailored to your needs by WP Authorized Center
Can be combined with matching WP XPLOR PRO 6746 SHOCK
Identical in construction to KTM 450 RALLY REPLICA 2020 and KTM 790 ADVENTURE R RALLY 2020
Joint development with KTM ADVENTURE ambassador Chris Birch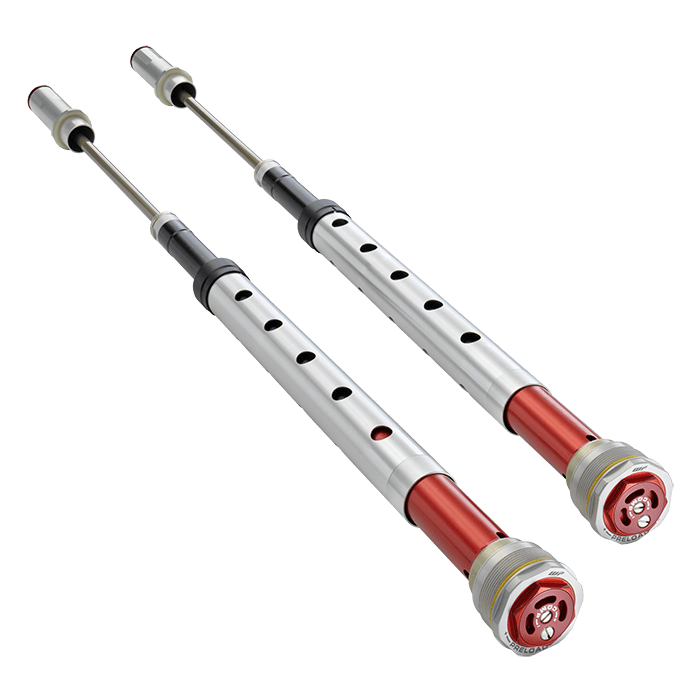 XPLOR PRO 6500
Improved feedback from the track in every riding-situation
Pressurized System reduces cavitation risk – no damping loss
Extreme longevity due to the use of only high-quality materials
All settings can be adjusted externally and flexibly
Specially handcrafted with highest care
Spring preload fully variable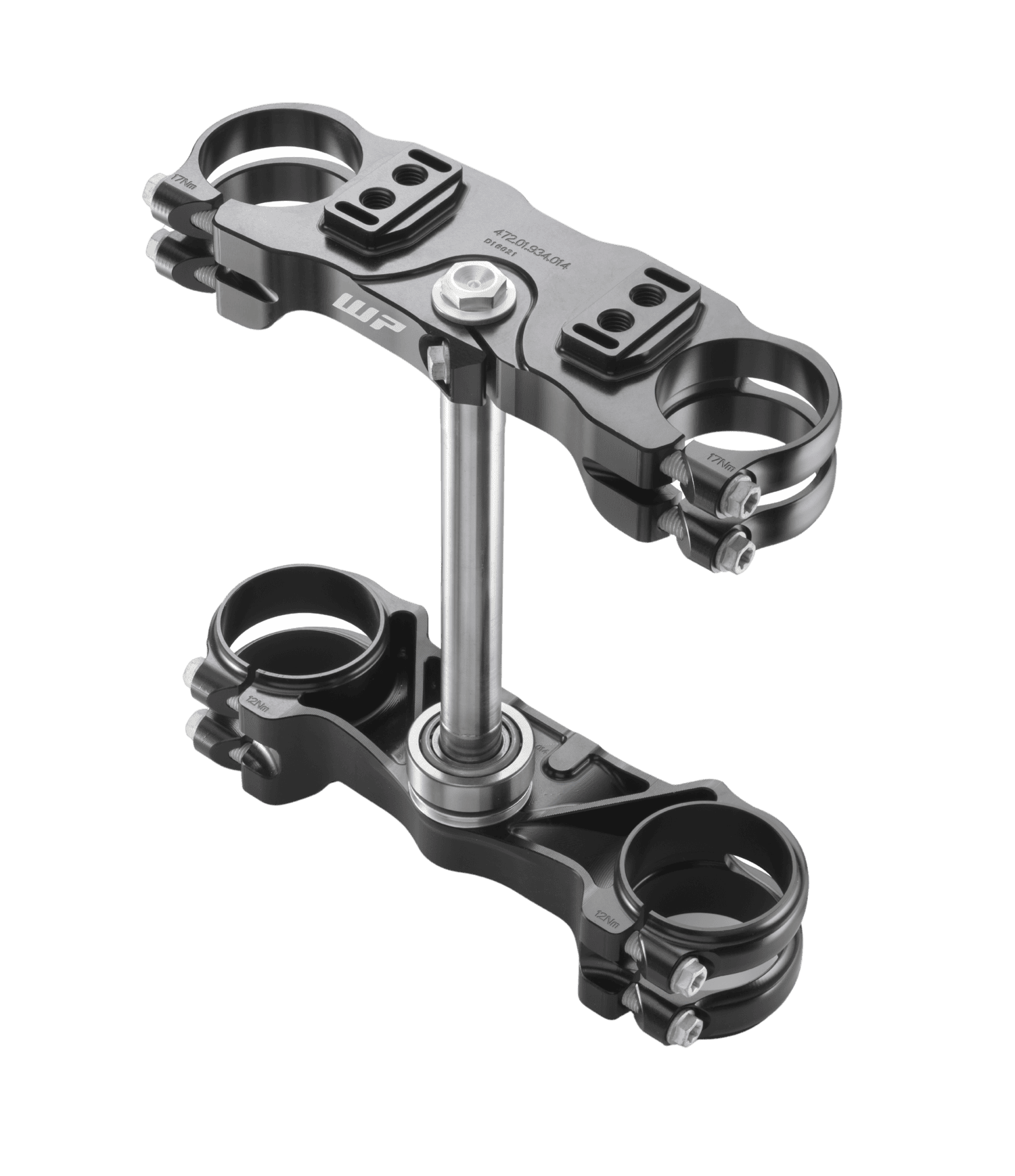 WP FACTORY TRIPLE CLAMP
CNC milled aluminum triple clamp
100% alignment of the fork tubes
Ideal flexibility – precisely customised to the WP fork
No ovalization of the fork outer tube
Maximum handling gain
Gain in stability at the front wheel
Overall, more homogeneous force flows in the entire vehicle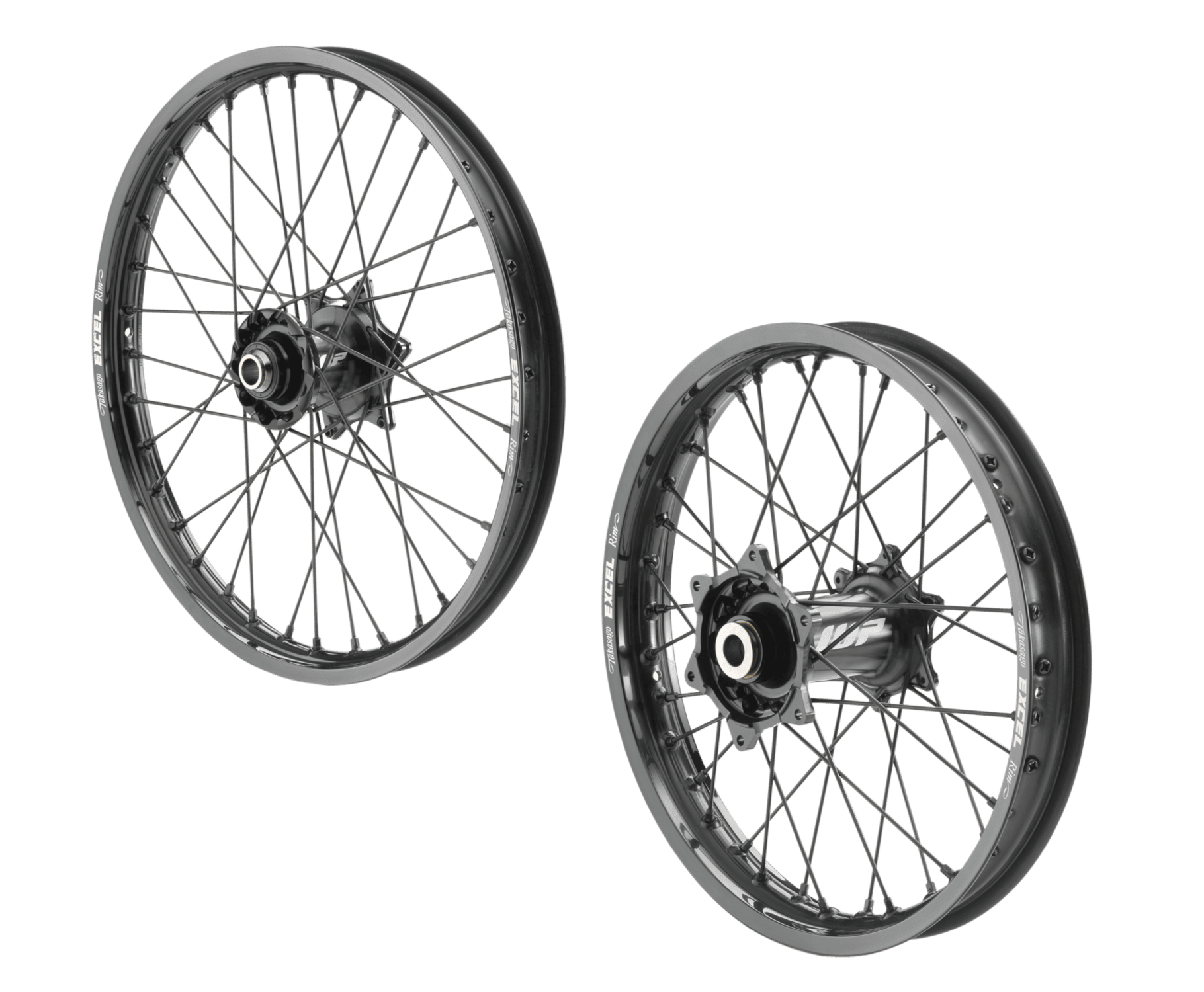 WP FACTORY RACING WHEELS
Anodised hub milled from a whole piece
Anodised aluminum spoke nipples
Maximum gain in handling and, at the same time, stability in challenging off-road situations
Reinforced spokes for higher impact resistanceThe WP FACTORY RACING WHEELS are sold separately
XPLOR PRO 8946 SHOCK

New flow-optimized compression adjusters, big high-speed compression adjuster and small low-speed compression adjuster.
New flow optimized main piston for better damping response.
New SKF Seal bushings
All adjusters reachable from one side
Hand-crafted with the highest care and premium materials for the best durability
A blend of quality and motorsports success

XPLOR PRO 8950 Shock

Adjustable low-speed compression damping
Adjustable high-speed compression damping
New flow optimized main piston for better damping response.
New SKF Seal bushings
All adjusters reachable from one side
Hand-crafted with the highest care and premium materials for the best durability
A blend of quality and motorsports success
Greater grip and traction

XPLOR PRO 7500 CARTRIDGE

New cartridge including CONE VALVE Technology
Improved response and feedback from riding surface in every riding situation
Pressurized system reduces cavitation risk – no damping loss
Extreme durability due to the use of the highest quality materials
All adjustments can be made externally
CLOSED CARTRIDGE Technology
Fully adjustable with standard tools
Handcrafted with the greatest of care
Adjustable spring preload

XPLOR PRO 7548

Progressive damping behaviour thanks to WP Cone Valve Technology
High damping reserves for strong impacts and jumps (no abrupt hardening)
Comfortable handling of the motorcycle in all situations
No damping loss thanks to cone valve technology
Fully adjustable WP PRO COMPONENTS suspension system
Can be tailored to your needs by WP Authorized Center
Can be combined with matching WP XPLOR PRO 6746 SHOCK
Identical in construction to KTM 450 RALLY REPLICA 2020 and KTM 790 ADVENTURE R RALLY 2020
Joint development with KTM ADVENTURE ambassador Chris Birch

XPLOR PRO 6500

Improved feedback from the track in every riding-situation
Pressurized System reduces cavitation risk – no damping loss
Extreme longevity due to the use of only high-quality materials
All settings can be adjusted externally and flexibly
Specially handcrafted with highest care
Spring preload fully variable

WP FACTORY TRIPLE CLAMP

CNC milled aluminum triple clamp
100% alignment of the fork tubes
Ideal flexibility – precisely customised to the WP fork
No ovalization of the fork outer tube
Maximum handling gain
Gain in stability at the front wheel
Overall, more homogeneous force flows in the entire vehicle

WP FACTORY RACING WHEELS

Anodised hub milled from a whole piece
Anodised aluminum spoke nipples
Maximum gain in handling and, at the same time, stability in challenging off-road situations
Reinforced spokes for higher impact resistanceThe WP FACTORY RACING WHEELS are sold separately