// DRIVEN BY PERFORMANCE & INNOVATION
We have a lot to tell and share – this section is dedicated to bringing the latest news from our company and the world we belong to, the world of competition, to every motorsports enthusiast, every rider and every member of the motorsport community.
We will present a wide range of exciting topics, including interviews with professional riders, tips on how to set up the best configuration for your suspensions, our brand history, events, significant new product launches and much more.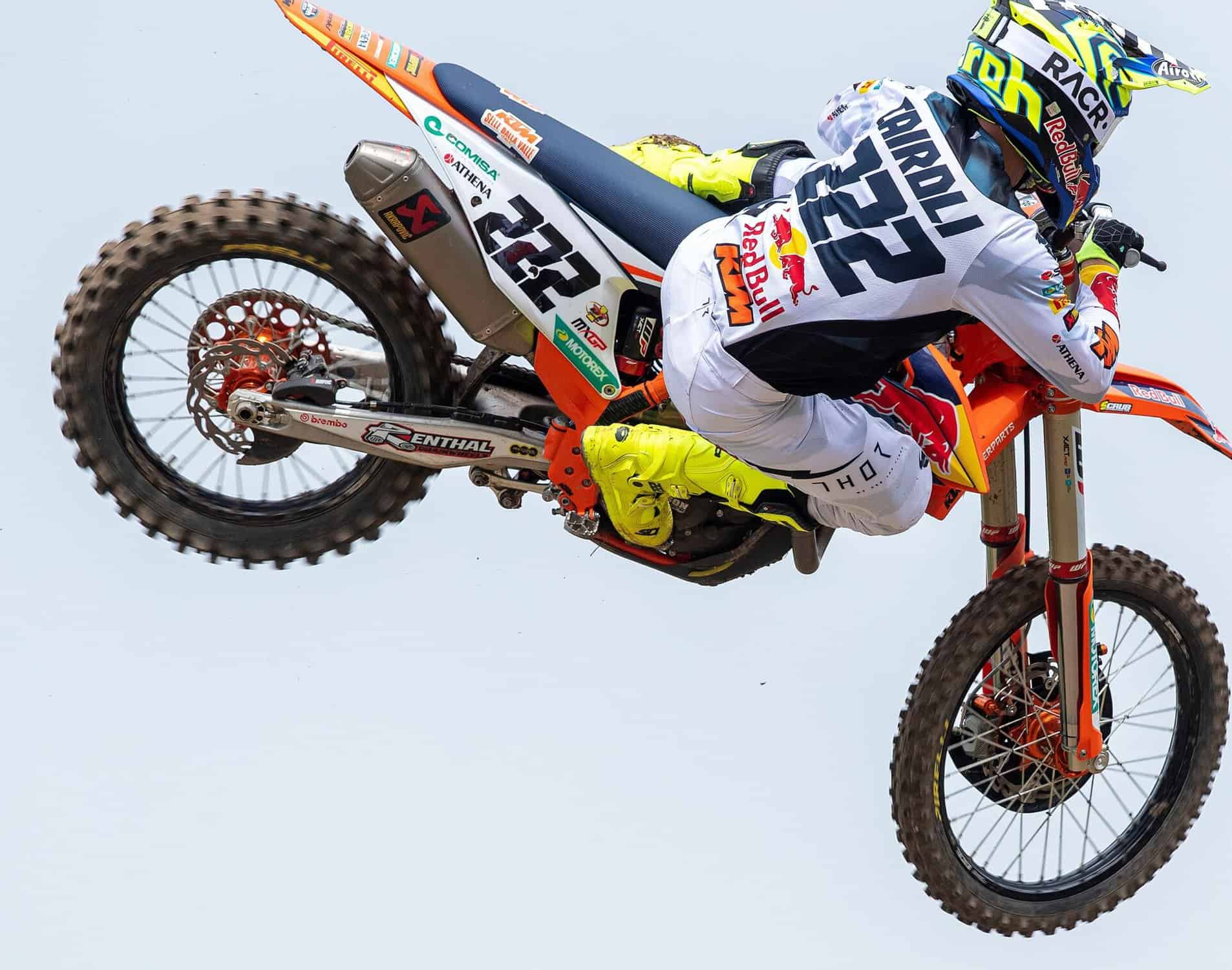 But, first of all, let's introduce WP Suspension.
WP stands for uncompromising performance and racing-driven technology – right from the start.
The company's history stretches back to the 1970s. At this time, world championships were often still dominated by passionate amateur sports. This was also the case for Wim Peters, a passionate motocross rider – until a severe crash in 1975 when he was just 25 years old forced him off the track for some time. Putting his legs up, relax and recover – no chance.
What most would have seen as a setback, he recognizes as an opportunity: in the 15 months Peters needed to recover from his injuries, he develops the foundation for his success. Always looking for the best technology for his motorcycle, he decides to design his own motorcycle suspension. In doing so, he hits a nerve, as other motocross riders are also dissatisfied with the current technology.
Gerrit Wolsink, also known as "the Flying Dentist," gets the opportunity to test Peter's suspension, it becomes clear that the technology is miles ahead of the competition. And so, the insider tip turns into a flood of demand. Peters founds WP – and gives the success story a name.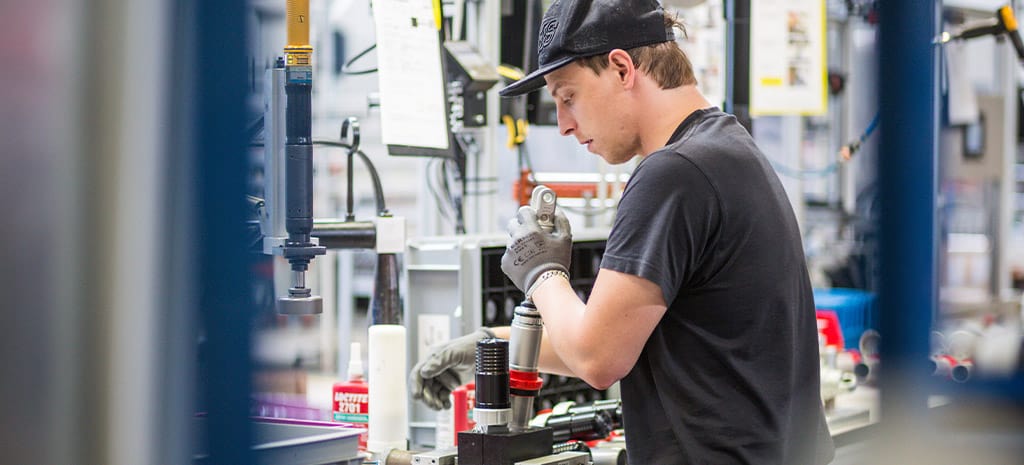 But hey, if you want to know more about WP Suspension and the world that surrounds us, make sure you subscribe to our newsletter to receive the last updates as well as exclusive offers.