WP SUSPENSION IN THE WORLD OF OFF-ROAD MOTORSPORT
Motocross, one of the most demanding disciplines of motorcycling for the rider, the bike and every part of it. A discipline that pushes a constant rush of adrenaline through the veins of every rider on the track. WP Suspension was born from it, a world of competition and ambition. A world of fighting against each other and everyone against themself. With many years of experience behind us, with the knowledge and expertise of the best riders in the history of motorsports, we managed to channel this specific expertise in our WP PRO COMPONENTS to bring first-class motorsports performance to every motocross enthusiast.
Legends such as Antonio Cairoli, nine times Motocross World Champion, Ryan Dungey, four-time supercross and four-time (1-250, 3-450) motocross national champion in the USA, or Jorge Prado that with just 20 years old is 2 times MX2 World Champion, are just some of the many riders that belong to the elite and WP Suspension is proud to be part of their successes.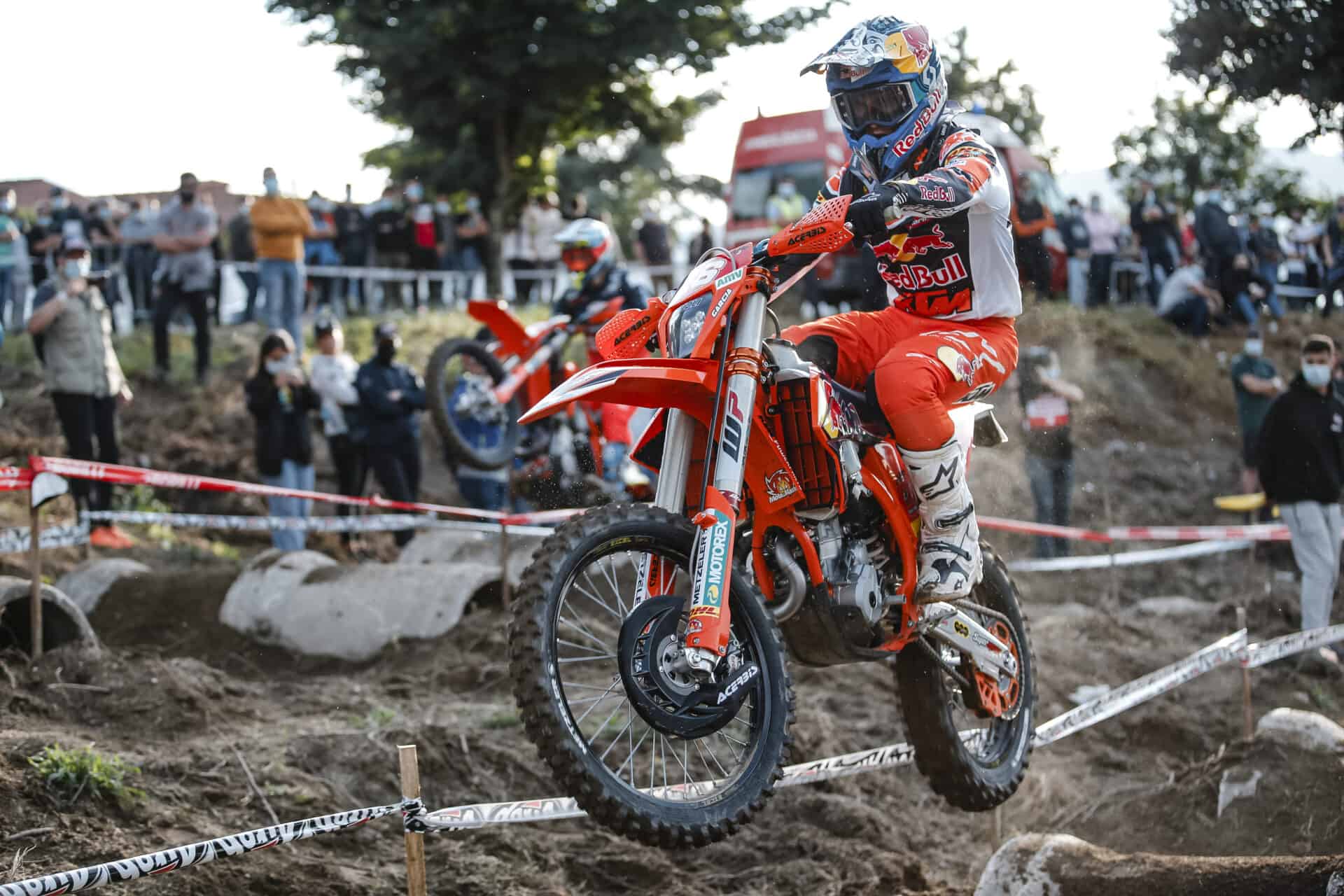 These riders equip the WP XACT PRO COMPONENTS, made with only premium materials and the latest technology with full adjustability, to help each rider release their full potential in every condition and on every track.
The same enthusiasm every employee of WP Suspension has in motocross, the same we share for the harsh and unforgivable nature of Enduro riding. No matter whether it is the FIM Hard Enduro World Championship or The FIM Enduro World Championship, where riders such as Billy Bolt, the 2020 SuperEnduro world champion, or Joseph Garcia multiple times Spanish champion, equip the XPLOR PRO COMPONENTS, WP Suspension is always there to not only provide our premium suspension components but also to learn from the best in racing and their experience in climbing their way to the top regardless the obstacles between.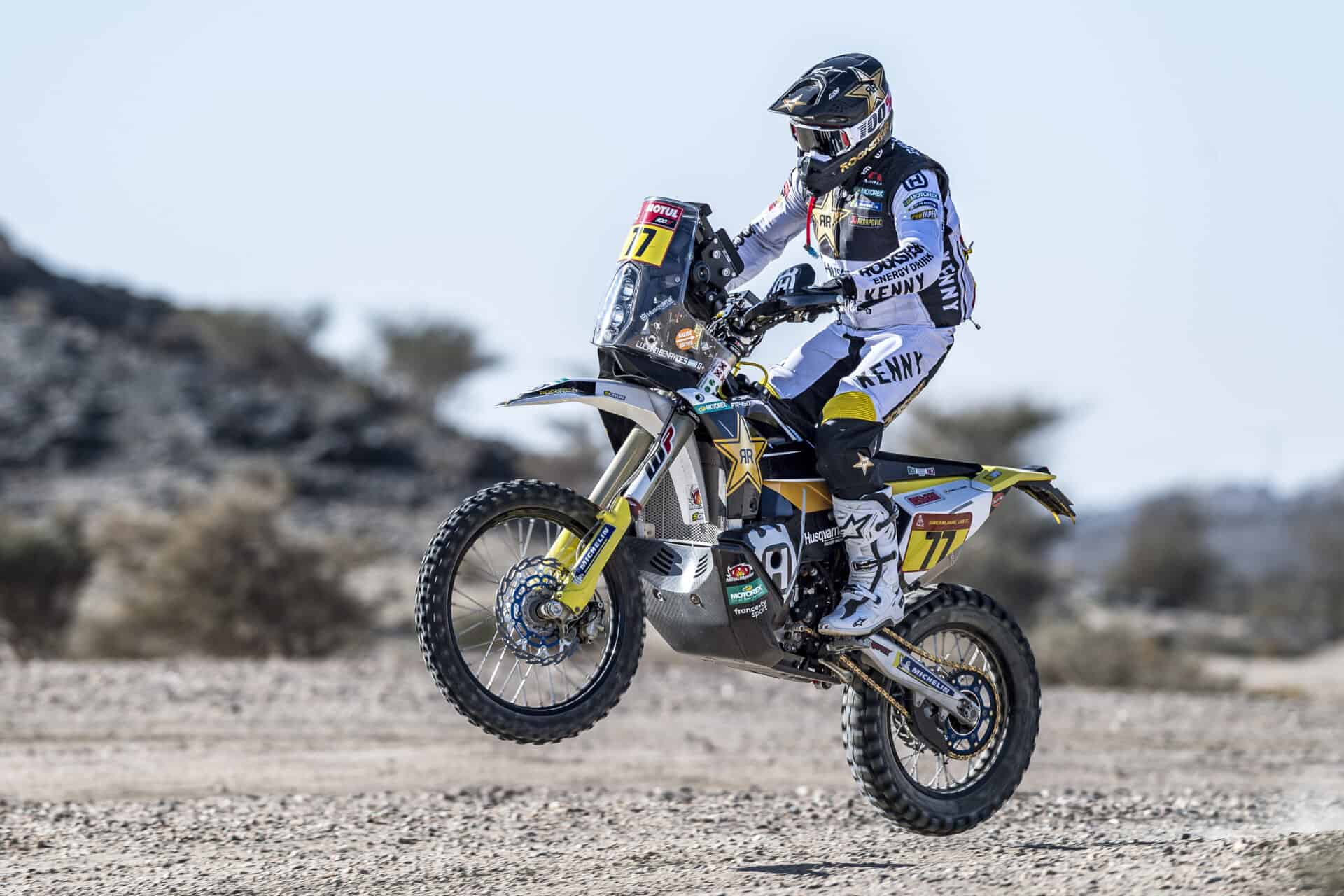 To complete our experience and participation in the off-road world, WP has a great history of victories in the Dakar Rally, which is one of the most challenging, long and complex competitions in the world, where riders take every stage to the limit, in all type of surfaces and obstacles.
WP Suspension can proudly celebrate, being part of the success of riders such as the Australian Toby Price, who won in 2019, as well as Matthias Walkner and Sam Sunderland, winners of Past editions, as well as other legends such as Marc Coma and Cyril Despres, who made history in the world of Dakar. Our ambition to continue progressing, our motivation to remaining at the top of the best and most challenging competitions, and our triumphs have made WP Suspension part of the history, present, and future, characterized by our innovation to bring the riders the best components and best results.